Hey man!
We are all here facing this same difficulty. My greatest streak was 110 about 2 years a go, and then I relapsed. I remember how furious I was with myself. All that worry, and all that selfhating… I'm on day 17, and now trying really peacefull to achieve the 110 again. Day after day…
So I'm with you in this journey! Lets follow one another, and keep working on our lifes freedom!
My Code: erbru4
Share your code to man

I can do that. Keeping your streak in check everyday. By the way, my name is Somboon from Bangkok, Thailand. I am on day 11 and I need companion, too.
My code is u4cujp
I will join you in this fight brothers. We will overcome this, GOD willing. Let's stay strong together!
Sharing code: eoivgi
Current streak: 53 days
Highest streak: Current one
Age: 24
Male
Single
Location: United Kingdom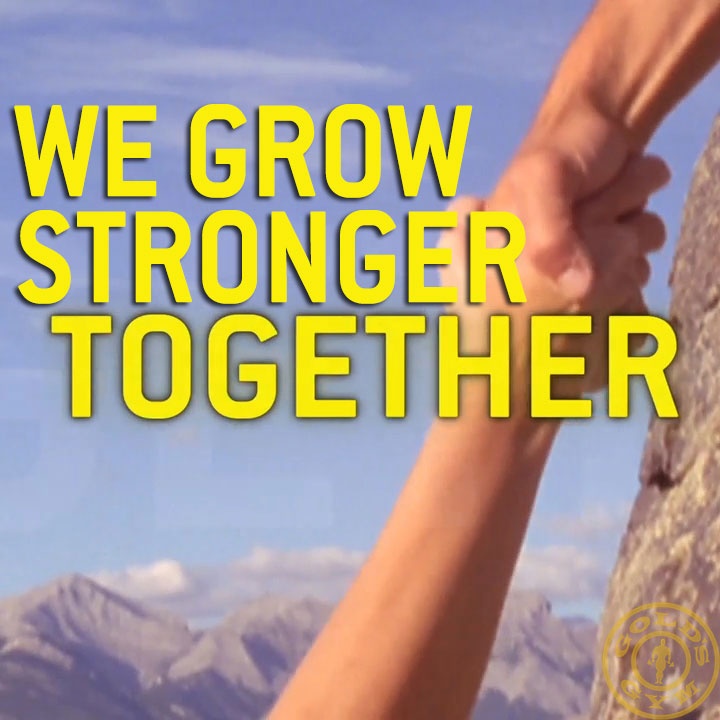 We all are here to help you bro.
Do not worry.
Stay calm.
Don't blame yourself.
Take a cold shower. Clean yourself. And then meditate. That way clean your body and mind.
And then start fresh.
We all learn from our mistakes. And then rise again to prove our doubters wrong.
And remember YOU ARE NOT ALWAYS BACK TO ZERO WHEN YOU RELAPSE EVEN THOUGH COUNTER SHOWS LIKE THAT
Peace
@tushard964 How did you make it to 60 days before brother?
I was busy in school…and I used to listen to motivational music
Thanks for your support guys…
Staying busy is very useful in keeping urges away. But urges will never go away completely. Temptation is part of life, and we will not always be busy. Some days we will relax, or feel demoralised and unmotivated, we may fall ill or go on vacation, and what will we then do when urges come?
Don't worry brother, you will come back stronger than before. You can learn from the experience.
Staying busy in a very practical technique. But that busy time should be used on more productive and self development stuffs. Things which will make you a better person.
Right now, am also trying to become busy. Am developing new reading habit. And involve more in my academics. That way I hope when I will be free of PMO, I will have a lot of things to cherish and enjoy.
Btw, am also practicing "choice of decision making technique" that you said many times in this community.
All things combined, I hope I will be a better man in future.
Peace.
That's brilliant! It's very good for us to develop useful habits and improve our lives while we rewire - it makes the process so much easier.
The good habits we work on also provide a positive source of dopamine, so our brains are retrained to do positive things to obtain dopamine.
I am TALLER, STRONGER, FASTER BETTER
Come on, I know you can! All your all your prayers and your support encouraged me when I am in the beginning of my journey. Only remember that you are the leader of a whatsapp group about Nofap that have more than 130 people. And all are with you and praying for you. Also thay are waiting for you to give them strength with your your motivations and your advices, so think about this and dont fall down, they all needs you. It doesnt matter if you fall, the important thing is that you learn from mistakes. I know you can give us an example of how to rise up and reborn from the ashes. I will by praying for you

My code is 1b5335.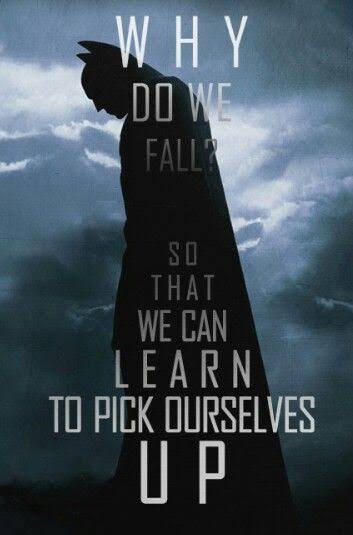 Never give up on you brother.
There is a better, beautiful and amazing World waiting out there for you