Click on the logo , it will be on the top right corner.

Click on that "person icon" then click on "Preferences".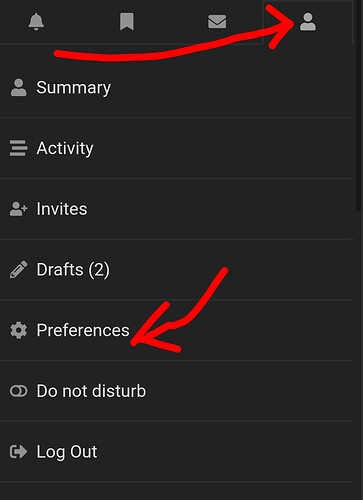 Click on that pencil icon .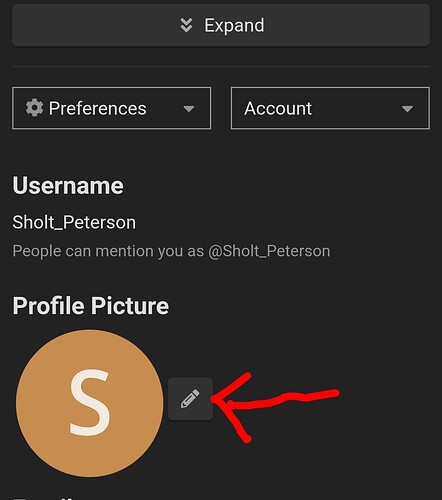 Click on upload then you will be able to choose the image then click on "Save changes".
No problem, you may ask more questions when you want, everyone will help you

.
This topic was automatically closed 30 days after the last reply. New replies are no longer allowed.