I relapsed what to do now?
Feeling very guilty

Starr again, aim 5 more days than your longest streak
Identify why you relapsed make a conscious effort to do things to stay away from that. For example, if it was YouTube that led to your relapse, uninstall YouTube and find books to read so you keep busy with that.
Then there's one less way that will lead you to relapse, and one good thing that will lead you to rewire.
Best of luck on your journey

Do not give up not my beloved son. Try again my beloved. Starting again hurts but it is necessary. please give up not my brother.

Well, brother firstly don't feel guilty or bad about it we all slip. Try to boost yourself in positive thoughts and just go at it again and fight stronger than you faught before !!
Good luck and stay strong and awesome
@Cubenix You are so lovely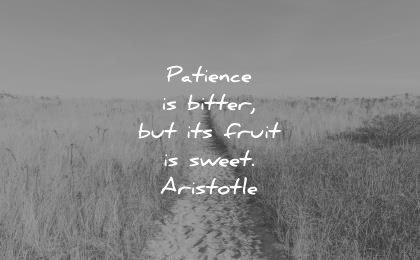 Still you have choices …
Walk up


Stop (not acceptable

)
run …


Look to this levels , it's not easy only you who have his own choice … many relapsed … but what exactly make you and says : "guys I need your help !! "
We are all here with you but you have to do big thunder about why I did and when I will achieve this …
I will suggest you something to do …
But , you can try with small targets and try to do it with time … time make us more discipline and confident will come after that …
Don't give up , I wish you to stay calm and mindset positive .
Again I relapsed. WTF is Happening. I dont even know what was i doing.

Failure is just a new step towards success
…even I have failed more than 100 times,I have been trying nofap for more than a year and I didnt give up till now and today,I am at my highest streak ever…you just need to consider relapse as another opportunity to become pure rather than being sas about it.Believe in yourself,and always think that you can and you will…Have immense faith in yourself…people will tell you to get busy,do some work,but these things won't help unless and until you are 100% commited towards your goal…Hope my words are able to motivate and uplift you and make you a little happy…Keep trying all the time…you can do it because success comes by trying again and again​:+1: