OPEN CHALLENGE
THIS IS A GROUP FOR STUDENTS ONLY
Preferably for students who are preparing for exams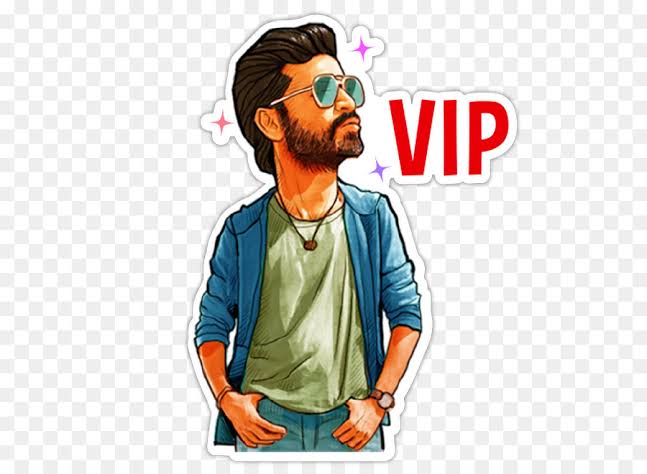 EVERYBODY IS WELCOME
whenever you see this page. This is a open group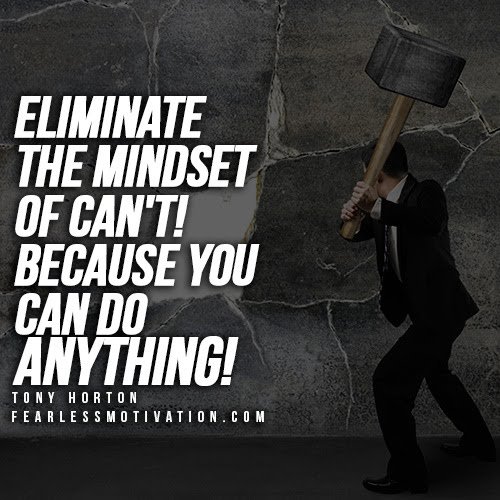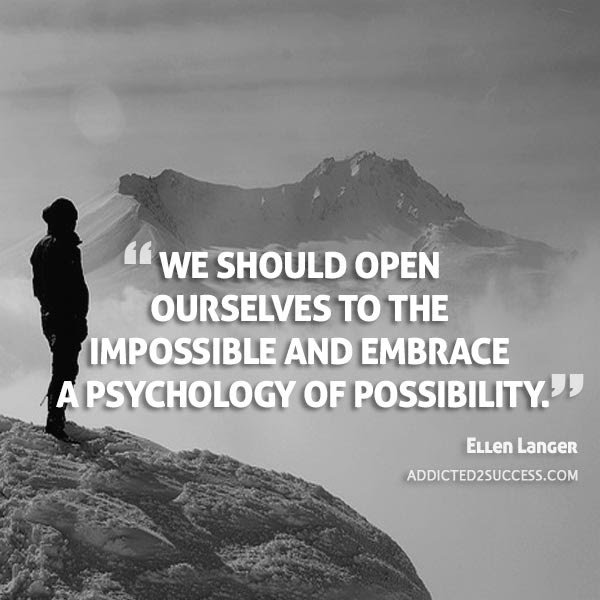 I AM LEARNING EAVERYDAY
Bro we can see this challenge is hard to do. Believe me. Hee , at least not so easy. So what I come with is a new plan.
1 Now we are not Challenging 1 vs 1
But 1 vs All members.
2 If you failed or skipped anyday.
YOU ARE FAILED and You have to start from Zero.
(You will not have to wait for any opponent but all members are your opponent.)
3 The TARGET is Study for 7 days . 4 hours minimum every consecutive day. Without skipped or failed . Until reach the target.
If you failed start again from zero until you ACHIEVED 7 days and come in winners list. We will not count how many times you failed.
4 Start the battle . Let's see who will be listed in winner list in 1 month starting from 23 April 2020 to 20 May 2020.
5 If a person completes this challenge every 7 days . You can be winner 4 times.
6 You have to upload study time every day at 11 pm .
If not uploaded for any reason but you have studied. have records in phone ? Capture it and upload this also before 11 pm next day.
If you not uploaded for consecutive 2 days. You are Failed
…
Scoreboard
23 APRIL 2020 to 20 MAY 2020
23 April 2020 (Today)
24 April 2020
@hariombharadwaj 1 Streaks Level 0
@Nkem 1 streak
@drago 0 streaks
@neo_150 2 streaks
.
…
.
.
.