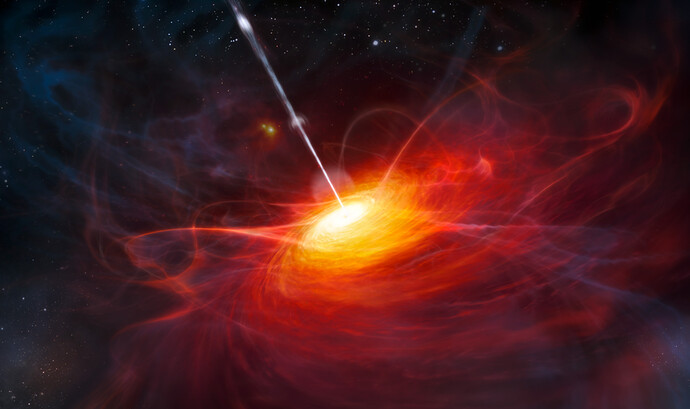 Greetings to my fellow rewire companion. To begin, I have the urge to write on the forum but I'm still new here and not familiar with the norm. This is perhaps my greatest initiative to spend my time and energy to rebuild myself as a better person through the wisdom of the wise and suggestions of the experienced

. I highly encourage constructive discussion in any part of my personal legend.
Appreciation
First, allow me to thanks @Adioz_aka_Adidas for encouraging me by sending me the very first private message that I ever receive in the forum. Somehow, his first move creates a ripple in my heart to begin writing my diary in this forum. I would like to thank @Forerunner for being such an inspiration. You're very brave for sharing your personal identity for the sake of other people (something that I highly admire about you). Last but not least to the companion that came across to my Diary, I wish you all the best in your journey to self-growth. Great things are not done by impulse but by a series of small things brought together over a long period.
Info
Age-23
Gender-M
Mode- Monk Mode (Abstaining from Porn, Masturbation, Orgasm, and any prohibited fantasizing.)
sharing code-39gdjz
My Personal Legend
I begin with a quote from The Alchemist.
"Making a decision was only the beginning of things. When someone makes a decision, he is diving into a strong current that will carry him to places he had never dream of when he first made the decision."
What you will get from my personal legend is how I overcome this addiction with my unorthodox method. Keep in mind, not all people are compatible using my style. Some day, I will share some paragraphs from the books I'm currently reading. And, if I have the privilege of time I might share something very interesting along the way that might help with your journey of self-improvement. Be aware, everything in the world is dynamic ever-changing.