Hope i can change my habit
Welcome to the forum brother.
Yes you can change your habit as long as you are determined to do it and persevere on it no matter what happens.
All the best wishes.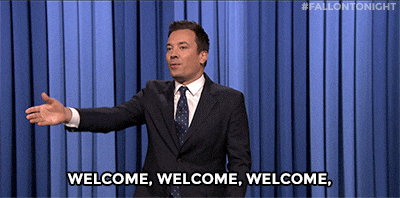 Yes you can, we are all in the struggle to get rid of bad habits and the best way is to take the attention off you and help someone in the recovery process.