To learn, we need 4 steps:
Step 1: We realize we don't know.
Step 2: It is to cultivate hunger within us to gain understanding and knowledge at any cost.
Step 3: Recognize that the pain of ignorance is now far worse than the pain of embarrassment and shame.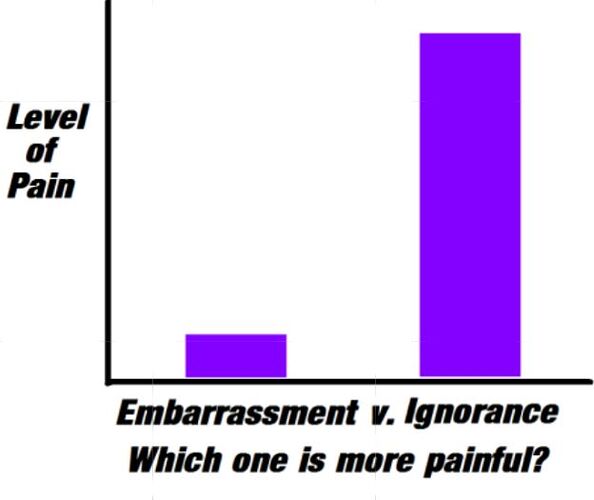 Step 4: Research, Read, Understand, and Learn.
Go back and read Step Three again. Slowly put yourself aside asking the questions. Read everything you can, but only what helps.
I have always wanted to know how to stop masturbation. I read books and pamphlets, browsed websites, watched many videos, and listened to many lessons until I learned.
By learning I mean "MAKE YOUR OWN PLAN". Make a strategy:
These are the obliged steps:
_ Writ down the most recent times that you masturbate and the reasons ( to avoid them )
_ Delete Social Media, Disable Google and Youtube and… Or install a porn blocker app.
_ Build willpower ( By sleeping, eating healthy, drinking lots of water, Exercising, and Meditation)
Add your own steps