How to add image to your profile ???
Tap on your profile on top right corner and click on the fourth option and select preference.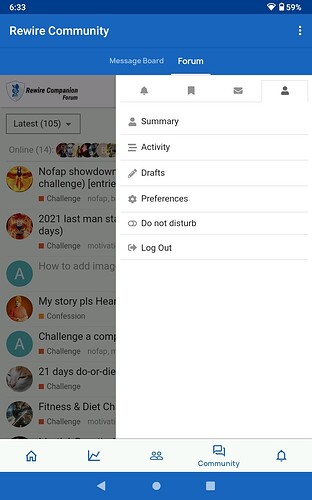 Here you can change your profile picture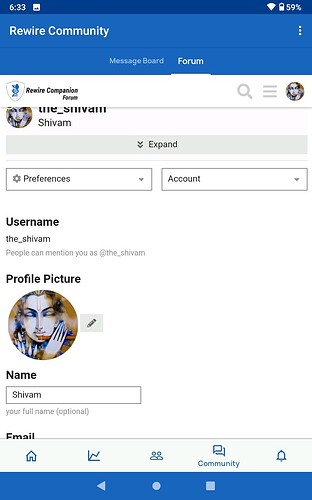 Ok thanks bro​:metal:













This topic was automatically closed 30 days after the last reply. New replies are no longer allowed.