In today's world I think Everyone knows about this legend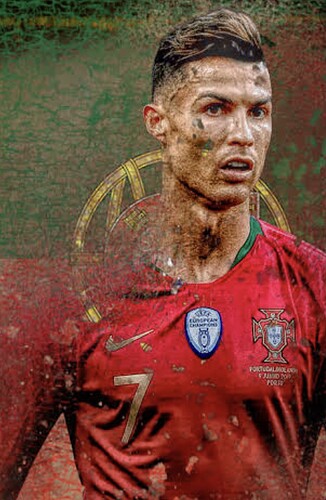 But does anyone knows about his Father?
Very less people . His father was an alcohol addict , he used to spent most of his day at the bar drinking alcohol whole day , as a result his family lived in poverty and he didn't had a job… As a result he died when Ronaldo was 20 due to excessive Alcohol consumption… Ronaldo wanted that his dad could see him becoming a world champion but that never happened for him as he revealed in one of his interview and started crying …
It was just an example of one in Millions.
If we don't take the action quickly these dopamine addiction can destroy one's life and guess what , you will not be the only who will be suffering , your closed one also will suffer coz of this…
WE NEED TO ESCAPE THIS SHIT ASAP