Best of luck mate. We all are watching you going, you can do it.

Thanks man

.
This time I will definitely surpass 90 days.
Nofap forever!
good work doing the comeback.
Just a suggestion,
Don't think about your last high streak and how you'll achieve it. Just set up small goals and focus on them.
remembering the past will only bring frustration. SO leave the past and focus on the present
Thanks man


I will definitely follow your advice.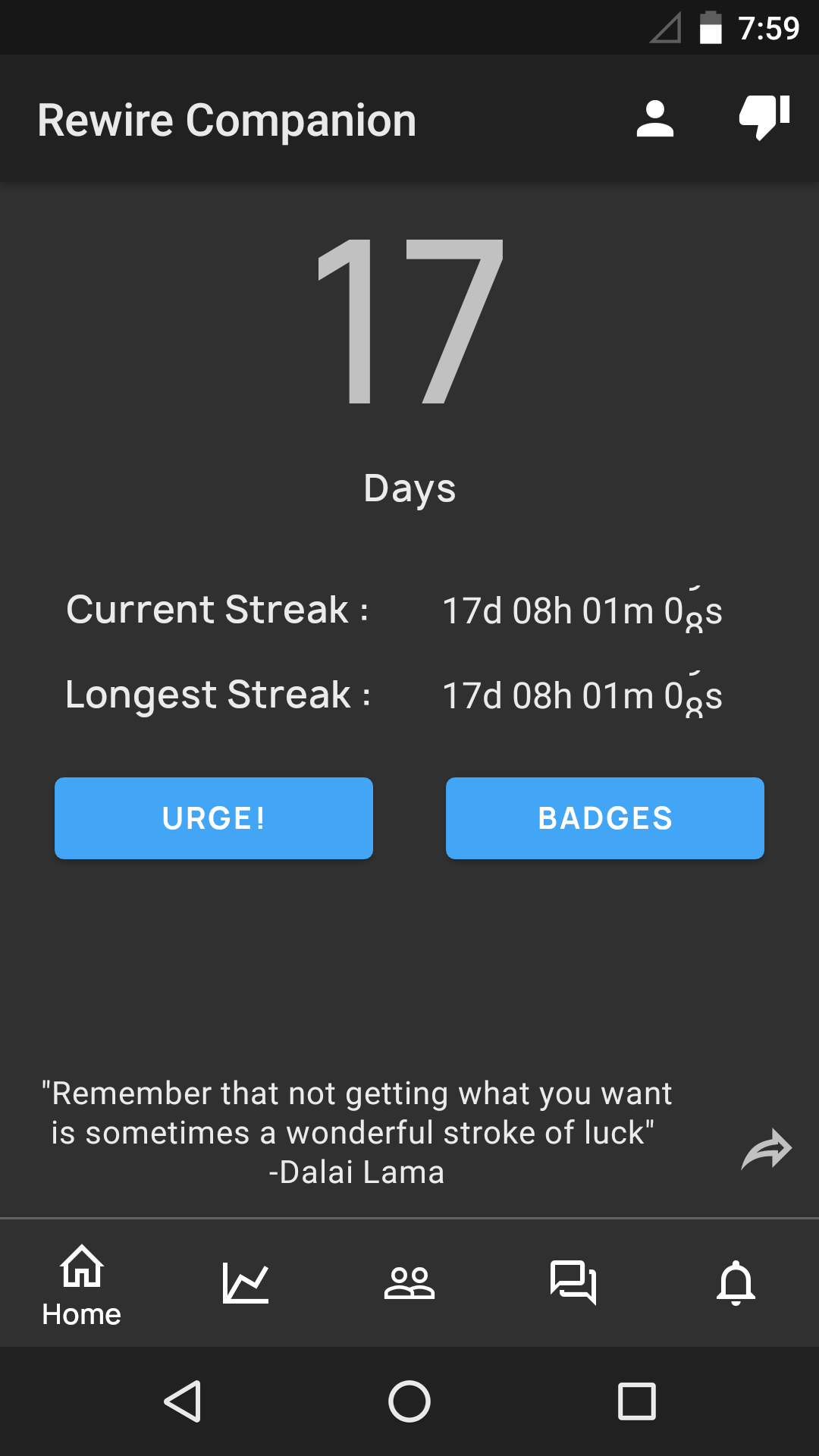 Good to see you back. Let's get back and destroy PMO