WHY DID I DISAPPEARED ?
I was on my highest streak with more than 200 days clean. Then one day due to some issue I did a quick unistall and later reinstalled the app. But I felt very demotivated seeing streak was zero when I logged in.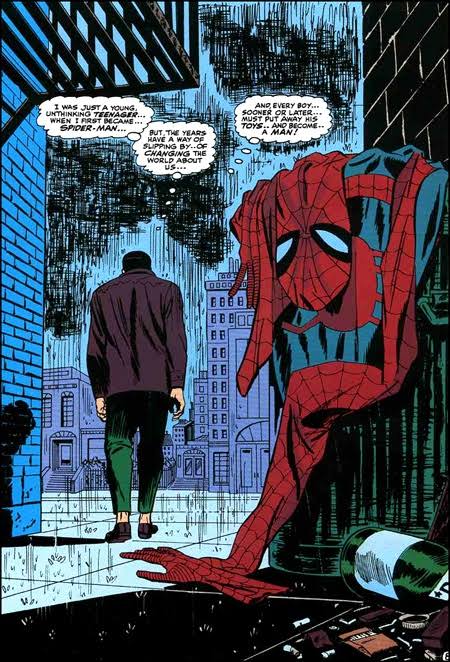 Did you relapsed?
Unfortunately yes : (
On my 5th clean month ,I stumble upon one of my friend's squad when he showed me pmo . I couldn't control myself that night and lost the battle . After that I felt pretty guilty , all that hardwork for nothing. But in the morning I was back on tracks. My energy was high as usual and I ignored the small relapse.
Why couldn't I control my urges?
I would say definitely my curiosity killed it. I wanted to see how it felt to masturbate once. Also since I was away from this forum and no one to talk about, I acted like a cheater - no one will know it's just one relapse . And that's where my downhill started.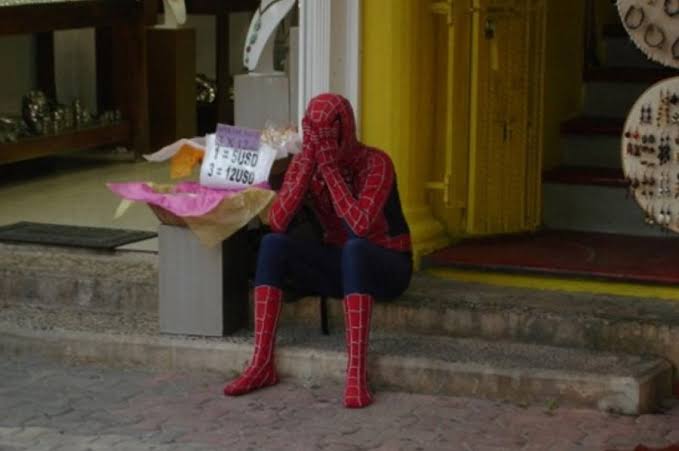 Are you clean now?
No I don't think so. After that relapse in March. I again slipped in mid April.
Then I did it again May and so on. Till now its starting to becaming a habit. As I am fapping almost on a weekly basis , and I am caring less and less about it's effects on my daily life.
Today I had an intense urge and decided to come back here where it all started. I spent so many months working hard on my addiction , I won't let it win again. I will gain back my cellibacy, I reject this life of suffering and depression, I will stand up once again , no matter what. It's worth the fight.
I see most of my fellow companions have changed their username and some of them have disappeared into the mist.
I am happy for them , who found their way of life.
What now?
I will continue my journey where I left. I will continue Tuku's dairy. Let's go!