Hii, its me, @Purity11
Its my new diary. Gonna post here from now on. Hope Everyone is doing good.

"The Light and Magic we see in others exist within us"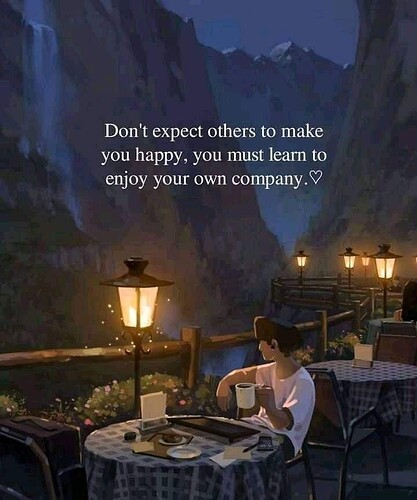 Took a sleep of 3 and half hours. Woke up at 5:30 cuz i didn't feel like sleeping more. It's 6:21 right now. Will sleep more later.
For now
It's To-Do Time📑
Getting ready by 7
College 8-2:30
Else I will add soon.
I don't see any point in putting to-do here.
Even so it acts as a reminder, i can just use a To-Do app instead.
I should Let this diary be a journal of my healing only.
Discontinuing to-do.
I woke up early today, got ready and went to college. After dispersal at 2:30 i felt happy to meet one of my friends after a long time after college. We ended up talking about every aspect of our professional life and then we took the same Uber to the same place to take different routes from there on. He went to his home state again and I to my home. I reached my home by 6 and then took my dog for a walk. Came back, ate Puri chole and prasaad made by my mom as it is navratri after that I felt sleepy so slept from 7 pm to 9:30 pm(i only took 3 and half hours of sleep last night). Now I woke up and I am right now eating dinner.
CLEAN DAY
I AM STILL CLEAN
Going good