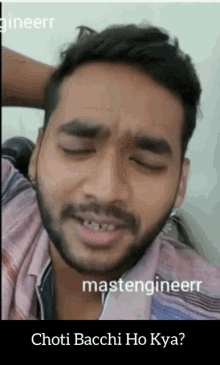 That makes no sense whatsoever
Who's this guy in your dp? Looks like he is going to hold a pipe.
Which anime? I initially thought he was the protagonist in Charlotte
Idk

, i am chhoti bachi in terms of anime.
No bro, Charlotte guy has yellow eyes
He is from Tower of god.


Easily One of the best Anime I've seen. (Though the Manwha continuation is OP)
Your dp is



didn't know you were an Ash Greninja fan
Isn't that practically everyone?

Got it …but still would like to hear your explanation

Yeeeeee bruh, the Manwha got it's first season animated.
Waiting for the season 2. Though it's not announced yet, I'm hella hyped!!!


Your dp dude also has yellow eyes doesn't he? Or am I blind?
Thanks to discord's myuu game. But yeah it looks damn cool.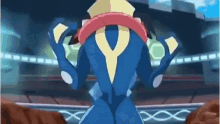 Oh yea i forgot you spent all your time playing myuu.
Oh shitttt
Damn those bservation skills





:





And completed the whole game too

, but i have also watched Pokemon XY and XYZ .
Well if you wanna see me censored literally one day after my come back then sure…
I don't know if my interpretation was the one meant by shoot boi… But his title of your sextape means that you were a part of and orgy/gang bang full of old people except you
Good man. You have grown quite a lot and improved too. Good for you. Keep up the good Pokemon work
Read it …now u can delete



Thanks for taking the risk of getting censored