Very interesting challenge, brother. Can I join?
@anon93596246 You're in

.
Intermediate level workout completed

+1.5
Healthy breakfast, lunch and dinner

+1
Drinking water and Zero sugar energy drinks

+1
Total: 3.5
CHECKING IN: 54 days clean from Masterbation/96 days clean from Pornography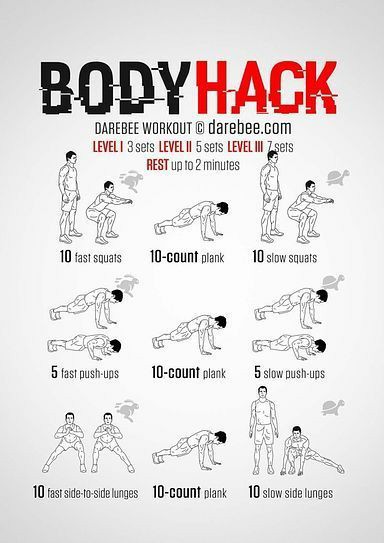 Completed Level 1✅ +1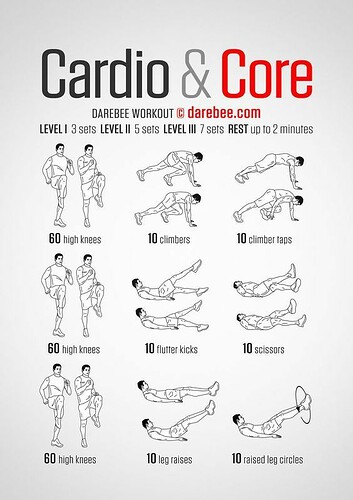 Only did 3 sets of 60 High knees + 100 climbers + 2 sets of flutter kicks.+1
DIET: (1) Protein shake with 30 grams of protein & 25 vitamins and minerals + 1 bottle of water.

+2
Total: +4 points
Now for a Cold shower!

Diet

No sugar and salt today.


Water. No energy drinks today.


No vegetables today.


No Junk food today.
Exercises

Bodyhack lvl 1:

10 fast squats/3 sets


10-count plank/3 sets


10 slow squats/3 sets


5 fast push-ups/3 sets


10-count plank/3 sets


5 slow push-ups/3 sets


1p fast side-to-side lungers/3 sets


10-count plank/3 sets


10 slow side lunges/3 sets.
Note:
For now I will stick to it.
Finished my 24 hour fast at 6pm
Evening meal:
2 cans of Tuna fish

+ 1 protein shake + 2 bottles of water


+1
Total: +4 points
Yesterday
Played basketball for almost 1.5 hour, did some pushups and squats in between.
I drink a lot of water daily 3-4 litres at least.
And regarding sugar I drank bournvita milk though with less sugar

.
I just have 2 meals in a day, in 1st one ate cauliflower, curd and 5 chapatis, in 2nd one ate some rice with broccoli and moong daal.
I don't know how many points this is

.
No idea

. @Nick9 can tell.
If I do my diet and morning basketball training can I get points bro
@Nick9 I workout 6 days a week. Thing is my diet isn't in check… This thread might help me with that. Lemme know if entries are still open
Bro @Nick9 ! I want in. I workout 5 days a week and play badminton 5 days a week. I do both and I follow intermittent fasting. I only eat two meals a day. I'll start checking in from tomorrow


Remember, every healthy is +1 point. Every healthy drink is +1 point. Don't cut yourselves short!
EX: If you eat 3 healthy meals in 1 day, you get 3 points.
@anon93596246
@Samaranjay
@mr.change
@GOVIND-19
@The_wild_perception
@Angryvolcan
OK, brother. Thank you for this information. I can eat, for example, 8 times per day but with healthy snacks and foods? And that's give me +8?
Correct, this is to motivate you to keep yourself in good health. Remember, A healthy mind needs a healthy body.
Bro u didn't reply my message