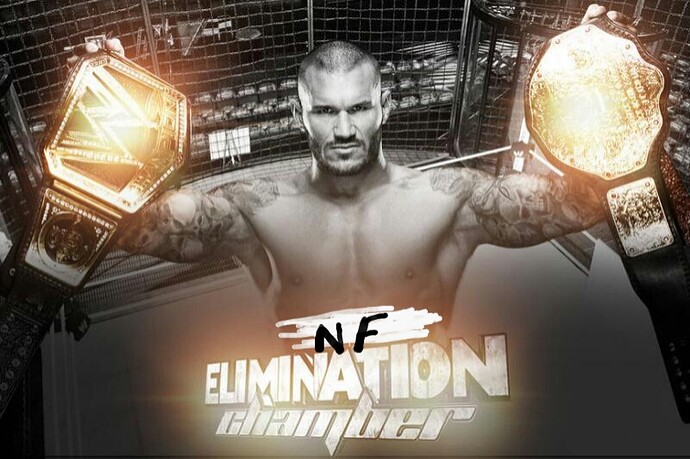 On popular demand and requests i have made this match open for all
RULES :
#1
. if anyone relapses he gets knocked out.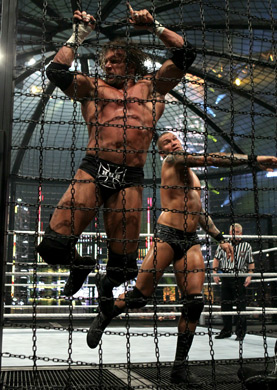 Yes exactly like that


#2
. Rule is clear you dont have to ejaculate your sperms its semen retention. No orgasm through sex, masturbation or anything. No No No.
#3
. Nightfall/wetdreams is not a relapse so chill about that.
Advise : Do not Edge ( edging is watching erotica or porn, masturbating without orgasm, daydreaming about sexual desires,doing sex )
Now give your names along with your code

…Fight HARD…
Last Man Standing will be the winner…

Lets see who will take 1st 2nd and 3rd positions.
…now i declare this match open for all…

My code - 971ff5
Current steak - 0 days
Highest steak - 31 days
Age - 26
Gender - M
Location - india
Why I want to create a group - Because it will break our bad habits and good habits will be added in our lives making us invincible.