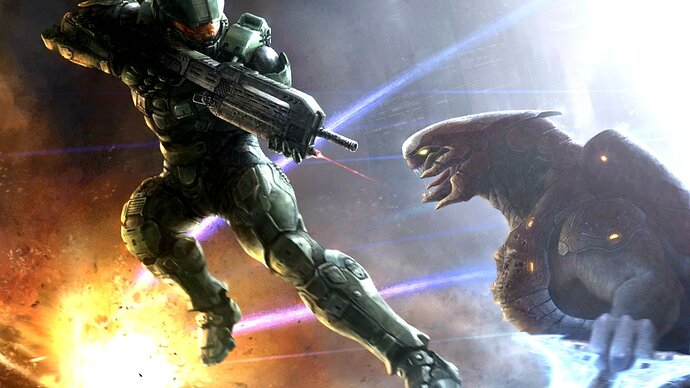 Like everyone, I have been tried to quit PMO for years, i am addicted to this poison since 2011, that's why i start this journey.
My reasons to quit PMO:
• It always ends with shame.
• It takes a lot of energy, which i can use for importent tasks and goals.
• It's fake and not real.
• It harms the brain.
• It makes me angry and life looks pointless every time i give up to it - It's just not worth it.
I need to face my real life problems and find my destiny - PMO stands on my way. So no more filthy PMO.
I took a large new notebook and wrote down some tasks which i must to fulfil - i give myself for a start 3 years to improve myself and to get rid of this bad PMO habit. Taking a notebook and writing down tasks is not a new step for me, i have plenty of notebooks - but fulfilling the tasks is not always easy.
My goal is to work hard & to stay clean as long as possible, who knows? Maybe i will reach 1000 days, but actions speak louder.
For now (7/9/2020) i am clean for 10 days and starting my journey with day 10.
Sharing code: pxhn8i