Man That's so True


Brother This is the Post that I can say has strike me directly in my head. Now I get it. All those question that where arising in my mind, are all solved. Why our life looks fcked up because we are not really making any real progress and achieving victories. And Hence, We go back to PMO.



Thanks a Lot brother @Tagore For Posting this

, I can feel it inside…
this post has changed something inside of me
yes the things @Tagore wrote are mentioned in that book…
Okay brother… that means we are on the right track!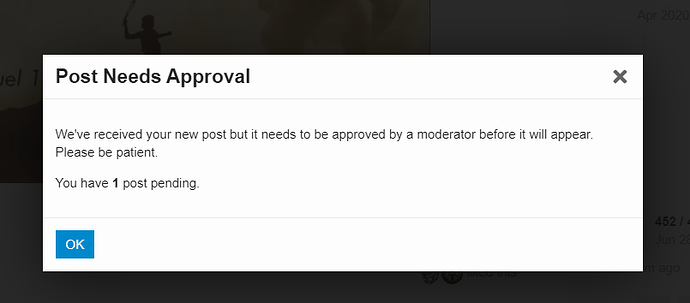 NOW WhaT IS THIS NEW THING.
@Ash_Matt
@neveragaintw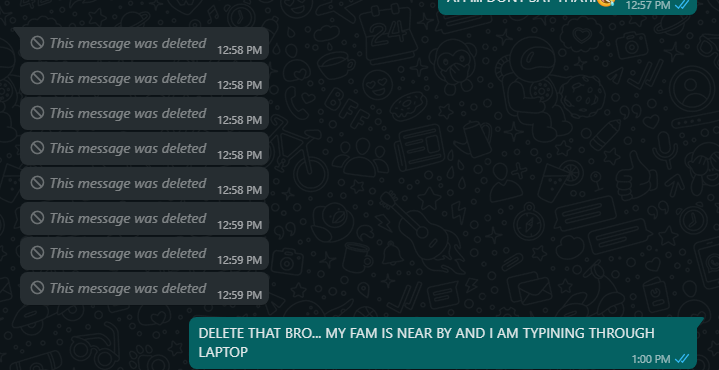 SO THIS GUY WAS TELLING ME THAT NOT MASTURBATING IS BAD FOR ME… THAT WAS MY REPLY TO HIM…AND ABOUT HIM HE IS TOPPER OF THE CLASS … BUT NO HAPPINESS AT ALL …AND THIS HAPPENED TODAY JUST FEW HOURS AGO…AND HE WAS TALKING ABOUT THAT BAD SITE ALSO…I JUST FORGOT TO TAKE SCREENSHOT BEFORE HE DELETED…
PEOPLE WHO SAW 3 IDIOTS CAN RELATE TO THIS (CHATUR DISTRIBUTING MAGZINES IN HOSTEL )…

It's not new. Your post contained a watched word, so it needed moderator approval before it could be posted. This is to ensure that people don't simply post meaningless things on the forum. But don't worry, if the message is genuine it will be approved

Ohk… Got it…

Good feature…

Yep… Thanks…

day 450
Undefeated! by God's grace…
if the habitat is not sufficiently favorable or nurturing , the cell will choose immortality ,in other words self sufficiency and self management . on the other hand if the habitat is favorable it will choose reproduction that way when they die ,they hand down essential information and knowledge to the next cell which hands it down to the next cell and so on.
- professor norman ( movie :lucy )
the meaning i think is ,if we do semen retention we tend to be self managing and self sufficient…
and also another thing is mast*bation doesnt even does reproduction so the feeling of guilt…and also can be said about casual s**…
written so well.
i needed this today…after this guy messaged me …

feeling good now …after sharing this…
Thats very true bro!



Your story inspired me! Thank You!
Man, Your diary is so inspiring



And Yeah I am facing this too, And I too felt better hair quality on day 18 of my nofap. Unfortunately this is my highest streak and I have never seen the view behind this wall. This wall seem so huge to me. But I will surely climb it and Experience the beautiful view behind it



@drago aur bhai kya chal rha he?