Lamb aahe re bhau
Train ni 12 hrs lagtat
Khup tras yeto mag
Been there once
Ha…amhala 12tas lagtat mamachya gavala jayla… Amravati and Nagpur LA cousins ahet…

Okayyy…
Alright
We can meet someday
Maz gav tikdun 2 hrs dur aahe
Mag aapli party honar
Chal zopto mi aata
Udya sakali lavkar uthaych aahe
Good night
तुम्ही मित्रांनो मराठि ऐकून आनंद झाला

Btw I can understand some marathi
my mind is like can understand any language in India…
मला झोपायला लागेल … आता जात आहे…!!

okayy
tuji marathi khupach shudh ahe…



good night bhava…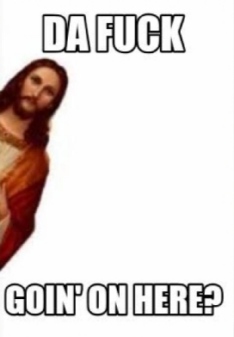 Man it seems quite similar to hindi though

, I am able to understand pretty much everything.
hmmmmmmmmmmmmm??



marathi is somewhat same to hindi…

All right

I am not the only one here guys … who saw that the language is strange


its state language of maharashtra…

every state in india has its own language…


good realization…
@drago What you confessed at day 0 was bold step … But after reading 100 posts . I admire your journey


What is your current streak haven't u failed since ? I just read 97 posts in one go
Bhai yaha to July 2020 se try kar rahe hai abhi 2 day streak pr hai…
i needed to do it …because when i was in the journey , my brain tried to demotivate me by saying , see what you have done ,you can not do nofap, so i tried to put this thoughts …this doubts here…then when i would put my confessions here …i would feel so relifed like some load is taken out from my head…so needed to confess…
thanks man…
my current streak is 375 days…i havent failed since i found this app and by grace of god…
wow…thanks.

kar lo abhi…no relapse after this…
Bhai meri muscle grow nahi ho paayi jyada despite I'm 24 Now …I Do exercises but doesn't changes much… Is it true this can possible in long streaks?