Just take it one day at a time. Little steps will make a big difference. Also an ice

shower

.
It's a Icy Morning in India
But that's fine when I did some cardio, pushups and bit of a yoga… cold shower is not a big deal…
Nofap without Yoga, Meditation, exercise is like coffee/tea without milk😂
Exactly. Exercise and meditation is very important if one is to be successful on this journey.
I just try to make it a habit to motivate others to conquer this habit. Thanks for posting. I appreciate it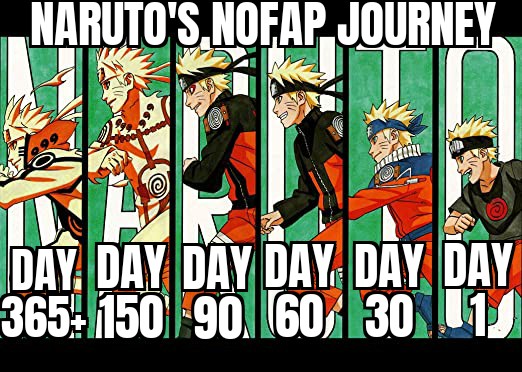 I loved this quote …