Nope… never ever.
Idk bro maybe i will
Yo don't have to play with them. Most of the boys consider other boys who plays only with girls as gay. So you don't have to play with them all the time, but you can go get a girlfriend. And don't call them sisters unnecessarily. Why would you intentionally bro zone yourself?
That's what I am talking about… @prothekter_aden …



See he gets what I'm saying. Good on you @VARAD












Trolling prothekter_aden
FuCK NO!!! Not till college
I've sworn on myself brother I don't wanna fall for/ make anyone fall for me untill college bro cause these 3 are my imp years and i don't want any CHAMDI MATTER with me


Know what I mean

You are really a gay… F*ck you man…
Dost to harami hote hi hain na…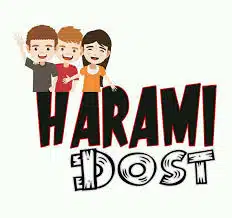 Haramiyon ke baap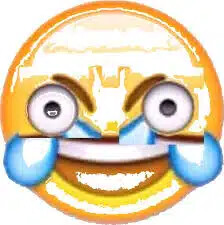 I'll that as a comment from a friend


Also bro, even if I manage to get one what the hell can I do?
Rather what should I do?
I'm new to all this shit
I took it lightly bro, no worries

You think you gonna get laid at 14??? Bitch please, the most you'll do with a girlfriend at this age is hold hands, share lunch and walk around aimlessly like idiots. But the while point of getting a girlfriend is that you will have one. Most people wait till college and struggle. But like any other sport, this takes practice, from an early age. So that you can be an accomplished player in college and soon play in the big leagues. You're not gonna be committed at this age…might as well practice being in a relationship
Man Don be too excited too make a gf …



We are trolling you…
First of all I'm 15
ANd









NO bro. Like c'mon why the hell would you get that idea…
Look, I've seen kids my age giving gifts and shit… but then doesn't that make the relationship materialistic?
Govind legit turned into a loveguru
Now I will have girlfriends in my pocket







True bro, but c'mon, a gf isn't necessary at this age right?
Like wouldn't it just be a distraction and stuff