I aint giving up this time…
Be ready for a tough fight buddy

Sure bro


…
…
…
…
Oh so it's showdown time.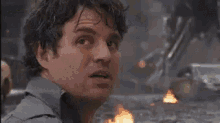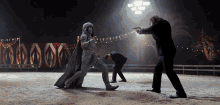 And a big one too!


Regarding this challenge… FINE…ILL DO IT MYSELF!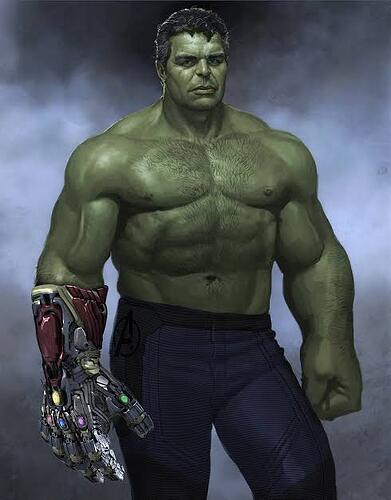 Fine… challenge accepted…
Lets keep the dates same… 3/10/22 11:59 pm
Ah shit man. Sorry for the disappointment. I'll be back.
I'm waiting…
Gsktsitsktsktsktsktsktsits
Please let me know after this battle, I would like to join again.
Tight underwear + unwanted erection + seclusion + overstimulation + swimming + smooth friction caused by water = ejaculation
No need for fap
That's terrific
Lost this battle
Third relapse = Last relapse
Hmmmmm… sometimes…bad things come searching for us… got to be ready to face them too…
Anyways… Good fight… appreciate ur participation buddy… fight back.
Guess i have to fight alone again… Fine!
Wake up and hustle all, that shit's in my nature
Even in trouble, I ain't looking for a favour
Cause I am not planning on quitting
105 is my probably longest streak and my mind was denying the fact that I can break the previous streak.
But it's been cleared - that it's not
Impossible - to both my heart and mind.
Stay determined
Never give up
Add me in bro , I am your next opponent. This time , I am stronger.
Fine… Lets have a battle then…
dates are same…
be ready for a tough fight… @anon87955785
I wanna challenge too @ysub
Fine @User1132Kazuma
I accept ur challenge…
Dates are mentioned in first post…
Lets fight…

@ysub , Please note Ive downloaded RC app in my mobile phone. Earlier it was in my PC via bluestacks.
So , If my streak is showing 0 , its not because I relapsed.
I forgot my current streak , so cant modify my streak either.
Your current streak is 1 days brother