I just joined NNN war.
Let's check in there itself, what do you say?
anywhere is fine as long as we can determine to complete 21 days

please tag me in that please
Yeah cool wait I'll tag you now.
Checking in 3 days done





Clean october
Yeah bro we can do that
Iam In For Challenge
Lets Fucking Go For 21 Days

IT'S NNN TIME. YOU KNOW WHAT THAT MEANS.
ALL CHALLENGERS CAN CHALLENGE EACH OTHER TO LAST WHOLE OF NO NUT NOVEMBER.
@Samaranjay I CHALLENGE YOU TO NNN
@The_wild_perception checkin from my side


Hope we will conquer NOV ALSO


and make ultimate streak together
Hell yeeeeaaaaahhhhhh


I am in.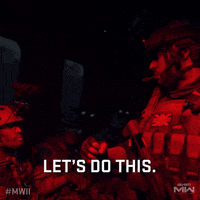 I'm already in… Nnn challenge with ya
Check-in in day 1








Do anyone want to do a 90 day challenge? @ anyone
Anyone ready for 10 days challenge with me starting by today?
Sharing Code - co9eta
Glad to hear it brother @_KarmaYogi , let's start it from today & check In daily

@tanmay_ck Vs @_KarmaYogi (21st Nov - 30th Nov) 10 days challenge


Day 1

I relapsed @_KarmaYogi

you won.