who want a challange for 15 days ?
I want to challenge hard mode 90 days
Okay, lets go. We start today.
Kindly share your sharing code bro.
Our challenge will end on october 28.



Ok bro let's start
b1aiup
Sry @Jane_Doe i lost

…
@tanmay_ck
Dont worry brother, just dont fall into the chaser effect now
Anybody challenge me for 14-day no PMO hardmode challenge

@Sherlock221B78 , Challenge accepted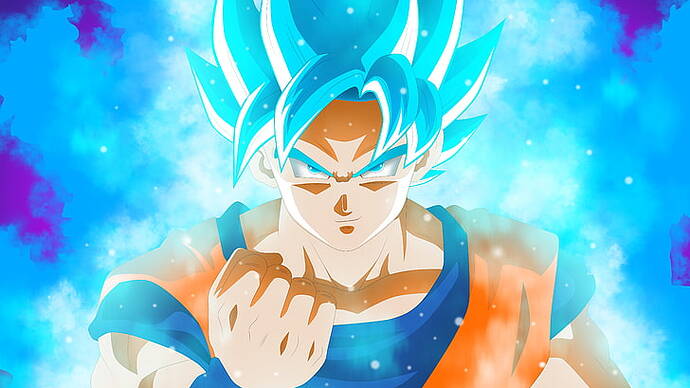 Let's do it





Anyone up for a challenge?
Anyone up for instant 7 days challenge with me starting by today??
Sharing Code - co9eta
Yeah i am ready for your challenge @tanmay_ck
( 3 August — 9 August)
Glad to hear it broo!!
@tanmay_ck Vs @Divyansh1234 (3rd Aug - 9th Aug) 7 days challenge


I am up for it. Are you still up for the challenge? @Purity11
@tanmay_ck That's the spirit bro!!!




Anyone up for challenge, hit me up
Let's go bro, I'm ready…

goodluck
Day 0
Anyone wants 30 days challenge with me? 1vs1?
I'm up for that 30 day challenge
Sharing code 3jze75