@Binocular check-in




better not relapse I've got my eye on you
What does that mean?


November 20th check-in

@Binocular check-in
tough day today nearly fell but held on by God's grace



Is there anyone to challenge me ?
Edit : I hate this 1 MB shit
I'm up
Sharing code. gku54h
Give me yours
5 days to go bro. Let's make it an awesome grand fnaly

I don't use the app bro. Hence my code is wrong.
Lets go for 5 days.
Let me make things clear from my side. If I see any kind of triggering content voluntarily , I will consider it as relapse.
Why 5 let's do whole December instead
Fine then. Let go till the end of December
Okay brother

challenge accepted
Anyone up for till year end challenge ??
I want to start 2024 with a happy me
Which is possible only when i surpass my limits
I am up for this challenge @DARSHAN2017
Sharing code - s5ztpz
Lets go
My sharing code : ojj02m
All the best

20 characters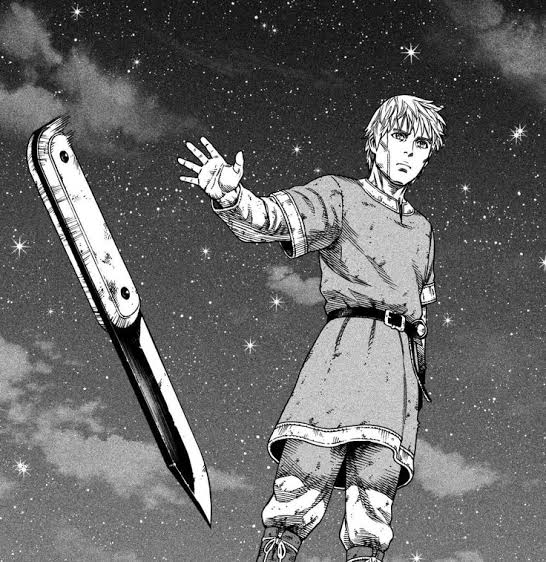 Dia 5

One more day; I'm proud, despite everything. I'm getting up fast; I don't want to give in to this addiction. I feel like I'm evolving and getting closer to getting my cure. Compared to my self about 3 years ago, I was extremely addicted; I did this several times during the day, I stopped doing my duties and became immersed in the addiction. Today I'm not like that anymore; I am a new person, more mature and more prepared. I no longer want to fall or fail when it comes to NoFap. My goal is to be free from pornography, and I will achieve it. I'm not going to let my streeks go to waste for any nonsense.
Anyone up for challenge my current streak is 07 days
Any one up for 45 days challenge please comment.
Day 1 / 36


Lets enter the new year with happiness