Let's challenge each other for 10 days
ok bro! lets do it!

idk, I think he is super busy with his own life now!
Alright, count me in!

Come back stronger brother @Ash_Matt .
We'll challenge each other once again when you get back the momentum. Take it slowly. Spend time with family, watch a good movie, do what you love and come back stronger.
Brother @_TIGER shall we start our BEASTMODE challenge for 21 days??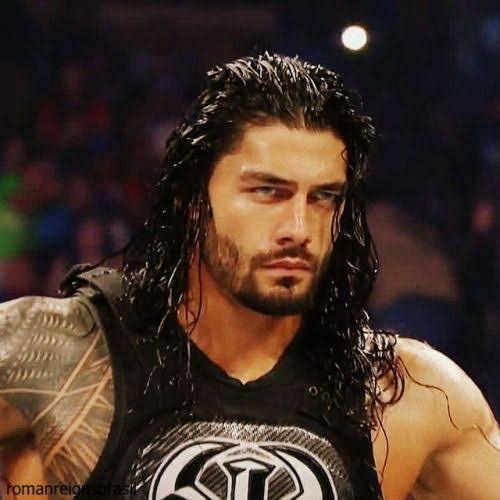 𝐋𝐞𝐭 𝐮𝐬 𝐃𝐞𝐬𝐭𝐫𝐨𝐲 𝐓𝐡𝐞 𝐄𝐯𝐢𝐥 𝐧𝐚𝐦𝐞𝐝 𝐏𝐌𝐎.
Hello Anyone to support me for 7 days…I am very concerned about my future , I want to change my life but my efforts were not enough to uplift me ; this causes depression and Emptiness in my mind
I am demotivated right now
Plz give me support guys
Anyone for a 30 day challenge?
Challenge Announcement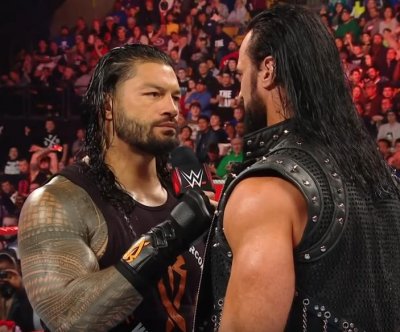 24 Feb - 17 March
Keep your eyes on each other's counter warriors. You got this!
Check in Day 1/21✅
@Rohit_114 let's win this challenge together!
Yessss bro…


अकेले में अक्सर हम अपनी परछाइयों से डर जाते हैं,
साथ मिले गर किसी का तो हम दुनिया जीत जाते हैं.
@The_wild_perception thanks mate

Check In


Day 4 of 7 days Challenge with @scorpion99
Keep Going Strong brother!! We can do this


…
Im challenging anyone for 90 days!
Hello Dev, easyPeasyMethod might help.
google it, its a pdf, free and like 100 pages
Anyone up for a 10 day challenge