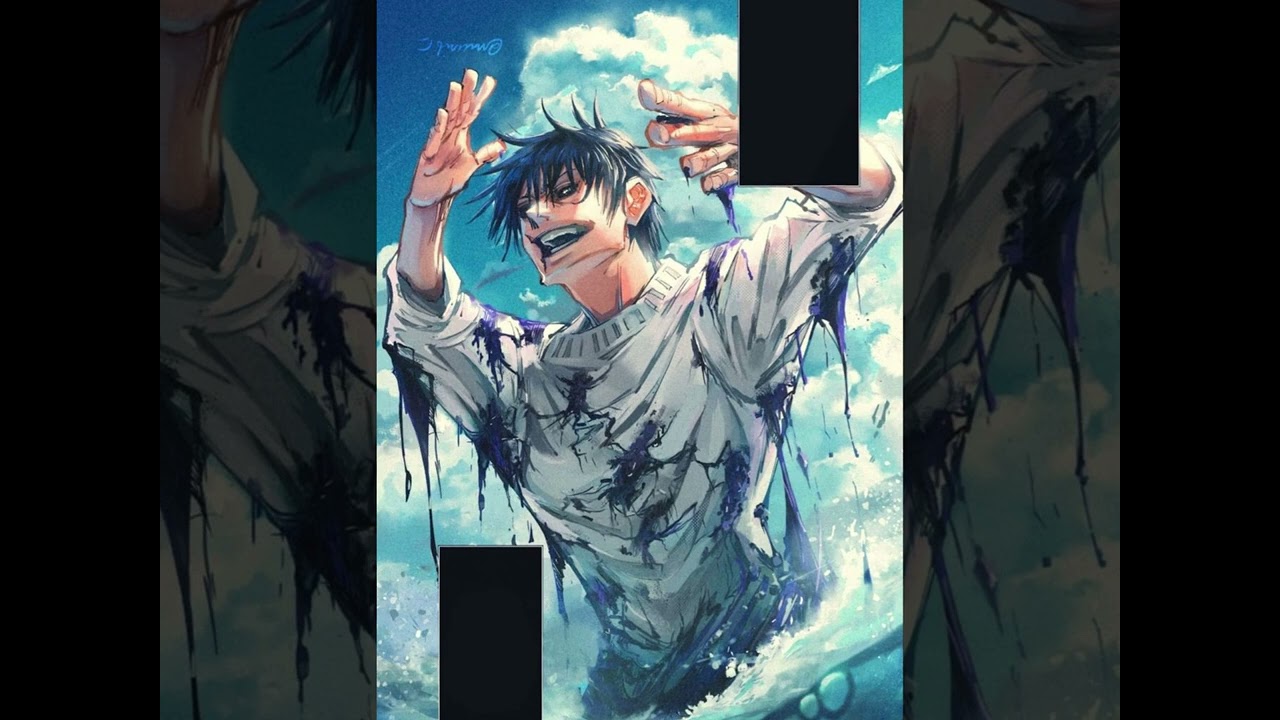 I mean, it's NNN. So might as well post an update.
→ Nofap ←
On day 10 right now.
Feeling good, but never letting my guard down.
I have relatively high testosterone as compared to avg people so when I am around day 7 the urges get really high.
The only reason I'm continuing and persevering is because of God's strength ALONE.
He fights the battles for me while I rely on Him and follow Him.
→ Med School ←
Really busy, final exams coming up in Jan.
Did better in last exams by God's grace, studying well. Being part of the Student Council and all the extra duties involved in that was tiring but a fun experience.
Also I am in the editorial team for our magazine, busy with working on that as well.
Loving med school, it's been an amazing almost-two years, learnt a lot but I know it's nothing compared to how much I will have to learn in the future.
Juniors are juniors

fun to see they scuttle around, especially the first years; some of the younger girls also hit on a couple of us guys that was funny lol
Also doing some digital artwork commissions, that's always fun
→ Basketball ←
Well our team won the Zonals Trophy, we came first, so then after that of course was Interzonal tournament.
That place was pretty far (16 hours) away and the bus ride was one heck of an experience.
But it was worth it.
We won the State Interzonals Tournament.
We are the best Medical College Team in State


Scored some clutch baskets in the Interzonals Finals by God's grace too…feeling like '96 Bulls
→ Might post a fitness update some time if I get the time
→ Only region I am unsatisfied about my progress is side hustles; not getting much time to invest in them so the process is going very slow; must work on that
→ But proud of what I achieved and the person I've become; I know I've come far but I know I've got a lot further to go, especially regarding nofap
But God has healed me and will help me because He is good.