Sharing code - tn1ii4
Current streak - 22 days
Highest streak - 112 days
Age - 20
Gender - M
Location - INDIA
WELCOME WARRIORS.
This Challenge is only for the courageous titans out there who is ready to go through any amount of struggle or pain to achieve greatness in life. Here we walk the talk.
ACTIONS SPEAK HERE!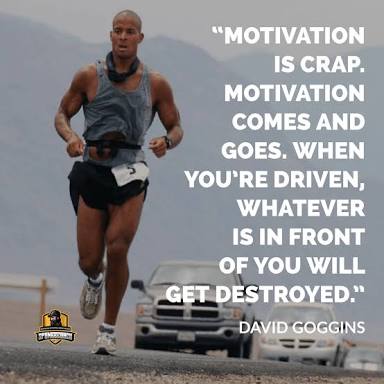 Nothing great in life can be achieved by being comfortable. Anyone can stay on his bed all day, eat Junk food, scroll through social media and waste his life by fapping. But it takes real hardwork, struggle and pain to become the best among the best.
Now our world has become a place where we can find mediocrity everywhere. Look around you, millions are wasting their life.
This Challenge is for you. Yes you, who want to walk away from the crowds to become the best in your Feild.
I Challenge you to work 9+ hours every single day or atleast strive harder than how you are doing now.
Here we'll use the 40% Rule of Goggins. Normally humans only use 40% of their strength and consider it as their best. Here, we'll strive to give 90-98%. Our personal best!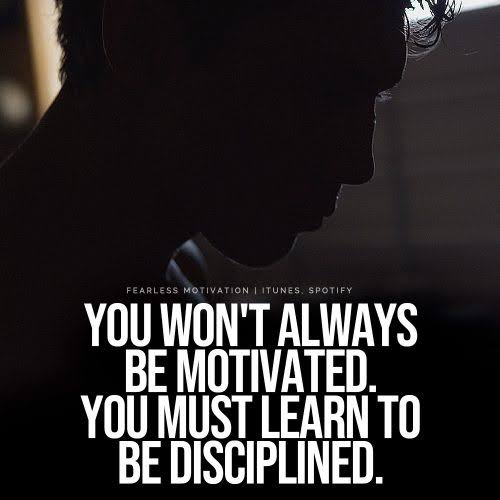 Rules of the Challenge:
(1) Update your names and details in the scoreboard.
(2) Report the amount of work you did on the scoreboard at the end of the day.
(3) There will be a winner every single day and he would be the one who worked most number of hours on that day. He will be hailed THE KING OF THE DAY
(4) At the end of each month we'll calculate the amount of work each of us did and will hail the one who did most amount of work as "THE MIGHTY WARRIOR"
(5) When 'THE MIGHTY WARRIOR' is declared everyone in the challenge should replay: 'Respect



' because he is the best among us!
LETS GO