Hi,this is day one.
Now I'm going ti sleep
No pressure.
I'm not going loco again
Having an urge
It's only day 2😭
Gotta stay strong



Just think, if you beat this urge, you will come out stronger than ever. You got this!
I beat it .
Feeling motivated now.


2 hours till day 3 .
Now I'm gonna study


I'm doing good


not even thinking about it .
I'll study for about 90 minutes .
no more no less.
then I will pray


Finally I will go to bed and enjoy my well earned


Today I won't study
only 2.5 hours to go
Maybe I'll go to bed now
it's raining outside
a nice ambience of sleep
Couldn't sleep
ended up destroying my streak





Only 1.5 hours to go




Hey man, don't get so down about relapsing. It happens. What matters is what you do now, for your next streak. Never look back and move on from what has already happened. You have the ability to go higher than you think, never forget that.
Okay, it's day 6 .so far so good , I'm hopeful that this time i can nakevit to 90 days easily .pray for me

Stay strong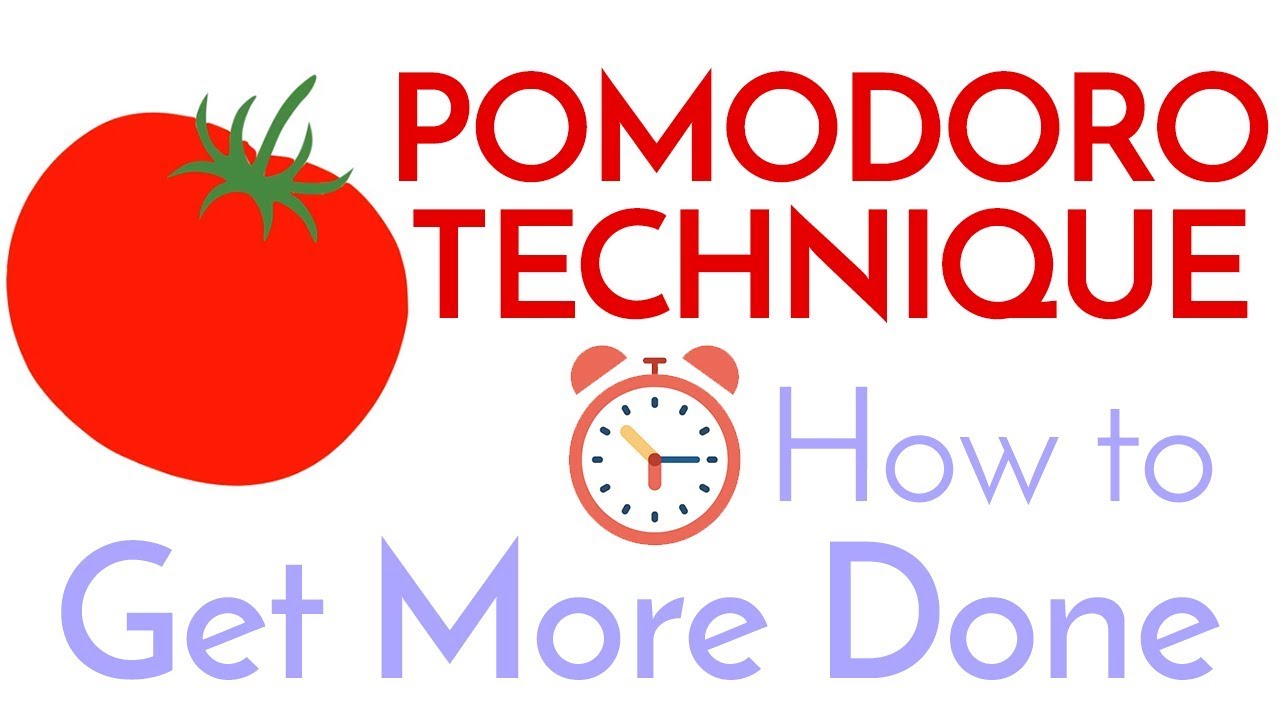 I hope that this video will help you , it explain the promodoro technique and really it's very usefull to have energy like you want …
Hope to you only the greatest , be positive and go do your favorite drink and start …


Don't stop in I don't , let's do and engage yourself always …