Thanks bhai … now I am also gonna use this method … Looks interesting to break down the target into stages to achieve main goal … …
Loved your method of calculating streak brother @strongwillpower. I'll be with you till the end of this journey eventhough I touched rock bottom. Iam with you. I'll join you soon, I promise.
Day 45
Another milestone reached. Many more milestones to cross.
Make sure there's nothing stopping us from reaching our best limits and exploring our best potentials
~strongwillpower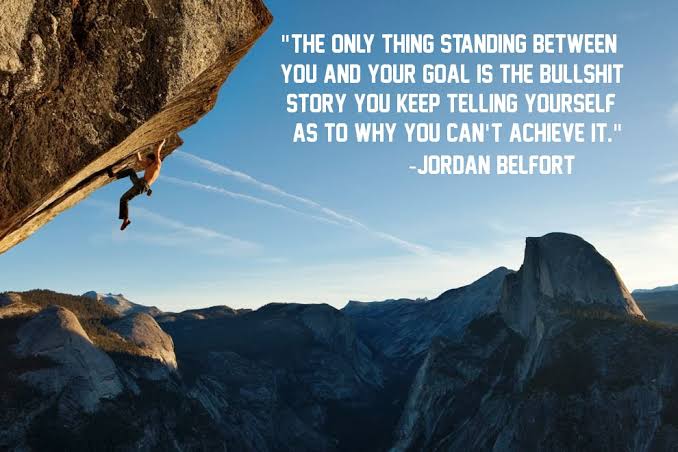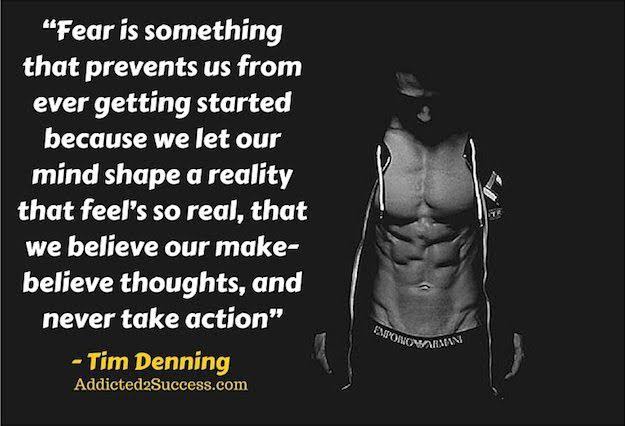 Day 47
I think the main reason to relapse after getting urges is :- knowing that we are getting urges.
I know this might sound different… because everyone here(even me) writes about how to identify urges, how to control urges, how to get over urges.
But now. I feel like… we know that there is an urge coming which will choke us to relapse… "Oh my God, there is an urge coming… what to do… what to do noww… oh shit… no i have to control it… Oh shit i relapsed"
I know this thing is not getting clear…
Wait I'll give some examples to understand it better…
There is this movie that you want to see… But you are on NoMovie commitment… "but this movie's story is interesting…" but you are on NoMovie… "but this hero is your favourite… and the graphics are so awesome… Damn its trailer is soo good…" "Ok this is the last movie im going to watch"

There is this food that you want to eat… but you are on strict diet… "but this food looks soo yummy… damn look at the garnishing… look at the extra cheese added to it… oh God, this smells so yummy…" "Ok this us the last time I'm eating this…

There is this new girl in your class… but you had a breakup and you have to study now… "she talked nice to me…" shit concentrate on studies… "She has a cute smile" come on focus on your studies… "did she blushed when our eyes crossed each other" shit man… focus on studies… i have to complete this topic today itself… "but she only talked with me amongst other boys" ",leave this study… Let me get her number… and tomorrow I'll take her on a date.
Is it clear by now?? If you think of it more… We will get attracted to it more… and we will keep on committing the same crimes…
In example form :-
There is this urge coming but you are on NoFap… "shit…there is an urge… oh shit what to do now… ok…people told me to workout… lets workout…my urge will go… " "i did workout but shit this urge is not going… now what?? Oh no… Urge urge urge… everywhere urgee… " "Shit i relapsed"
If you know there is a urge coming… so what??? Let it come and goo… Why do i have to give so much attention to this… which i know will pull me into the crime… ignore it… i have hell lot of things to do than giving attention, and managing this incoming urge… I'll work on those things instead…
Right brother… If we panic…or get frustrated due to urges then urges tend to overpower us… but to accept that…urges will be there…urges are there because we are abstaining PMO and we are on right path…is really better way. (Embracing urges)
I want to add something in this…Sometimes we unconsciously follow some pattern…which also lead to relapse or extreme urges… for me…it is relapse position…and watching junk youtube content(Not productive/learning) …for so long…these both things lead to urges for me…
Even when I identify urges…it is easier for me to control them…
Right thing brother… that's why discipline is needed the most…
No means No
"I will not get into this effin relapse position"
"I will not watch junk YouTube"
Discipline.
This reminds me that in past 47 days… i haven't watched even a single junk video on YouTube.
Day 50
I cannot believe my self that my colder self could make it this far.
One day i wished i would be here someday… today I'm here on this little achievement step.
There's no looking back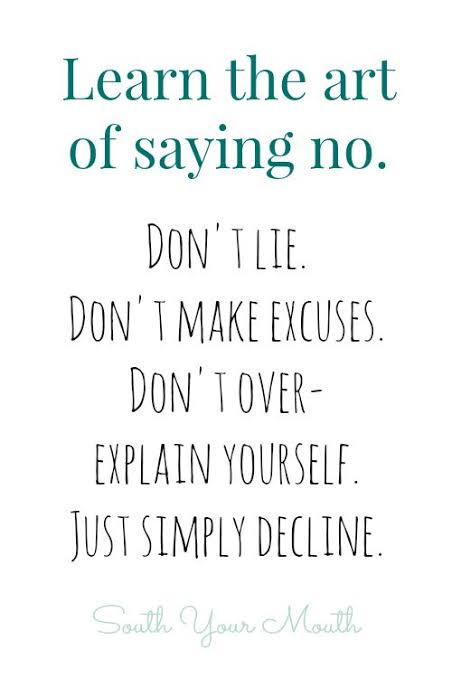 Hey urge, No means No. Discipline.
Will also complete 9 targets stages on my self challenge streak tomorrow.
I want to break a secret about my this time's streak…
Initially for first 20 days… i was sailing through it smoothly with little ups and downs…
Later, i hit a hard point in my life… me and my parents tested positive for covid… for first 5 days of it… we were just facing symptoms… then we did the test… then next 10 days i was in quarantine centre… then next 10 days we were all in tension because Dad was serious and he was in ICU… ( we all are well now🤞)
In such time …fapping would mean destroying immunity by self…
In all this… i learnt one thing… for our health… what has to be avoided… Must be avoided…
If then, i can say No to urges for my health… i can surely stand with my No for urges now too…
So therefore… NO MEANS NO…
with this… i crossed my personal best of 30 days… then crossed 40 days… and now 50 days…
And now… i just don't want to stop… I just want to take my streak as much long as i can… and therefore… effin urges… No Means No…
Yozzzzz brother, I am glad of your victory





May with each passing day you get more and more strength and get farther and farther from this bad habits…
All the best brother, a great life lies ahead


stay strong


Day 51
I can see some personality changes…
My patience has increased…
My way of public communication has been better than before…
I don't feel shy or scared while talking with any female.
My anger has decreased a bit.
@selfconqurer thanks brother… we will break through this addiction together.
Day 54
~ we don't have much time to do each and everything in our life… so what we are doing right now. We must do it with full devotion. Dedicate yourself. You'll love the feeling and results of that.
I'm 21 years now. Its time.
I'll be traveling the road of self-realisation from today.
who was i.
who am i right now.
what am i going to become after 7 years.
what i am meant for.
what duties do i have towards my parents and my career.
what's my purpose. What is that thing for which i have been born and brought up to.
what decisions do i have to make towards my career.
what things do i need to sacrifice for it.
what things I'm doing in my life right now. And how are they not contributing to my future.
what all things do i need to change.
what all things i should do from now on for what i am going to become after 7 years.
how am i going to face the world.
what personality do i have now.
what personality is needed to become what i want to be after 7 years.
what all things i need to practice for it.
Great brother, Iam very happy to see that you are on the right path. The advice that you gave me yesterday was an eye opener. I saved it my personal diary, if you give consent I can upload in my diary here too. Above all, keep going. This time Iam with you in this Journey as well. Iam 20 now, I have ,8-10 years to become what I've always wanted to become and achieve them. If I give up on myself now then its as you said, NOW OR NEVER! Just imagining the absence of parents is making me scared bro!
Iam nothing now! Entirely dependent on them, no Self confidence, self reliance, nothing!
Lets be very serious and take actions this time.
Yes bro…you can… If its going to help a larger number of people through your diary then you can bro… also i want to see your input to it too in your diary…




























If anyone's wondering what happened, I posted the phone usage score SS yesterday here.
I deleted it