Oh.
Stupid covid…
Aftereffects nhi khatam honge



Aftereffects of corona…
Literally bro pure college ka mahaul badal gya h. No raggin…/intro , no gt, no offline functions etc etc… Sed lyf
Shi me aur bhi kafi kuch badla hai.
Pr chalo change is a part of life keh ke seh lenge.




Dilasa se lo khud ko

I am out of like for some reason

No problem i am not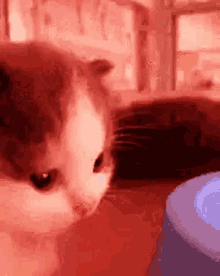 @BlackMagic123 ye sab kya ho rha h …

5 July
Travelled back to home. Man it is so hot . Felt uncomfortable sitting next to girls due to sweat .
Pahadi person living in Rajasthan. It's obvious.


Well my engineering ends here. Free from all assignment and project bullshit. Now at home with my sweet family.
Will revise my plans tomorrow and act upon it soon. New and important fight begins…
Let's gooo
Agar iska real face cat ka ni hua to i am going to be disappointed.


That's what she said.

Tera dimaag inko dhundne m hi rehta h kya

Haan ye to h. Par isko imagine ni kr pa ra m. Cat ki shakal relatable h

Are nhi bhai aisi chize dekh k apni yaad ati h . M bhi aisa hi tha




Hamesha aisi chize dhundta tha…
Baat toh sahi hai

. Jab tak ke liye dekhoge nhi tab tak ke liye yahi chehra aata hai.
Main dhundhta nahi wo mujhe dikh jaate hain


.
Btw bhai engineering over mtlb ? B.tech ki degree mil gyi?