Keep going brother ! @totto_rewire
You are just killing it !







Keep the fire burning inside of you !
Amazing Post brother !




Worth reading it.
To those who don't are too lazy to read post like me.
It's worth Reading.




I am in
My Code… 7qowol
Thanks.
Thanks Brother




Check in
Day 15 completed!



Yo. Check in day 15! 350 days left!
Check in

Streak 20
My birthday


Check in
Day 33…
Happy b'day bro @Hubinho . Its great to see that you are improving yourself daily. Pat on your shoulder and say that you didn't disrespect yourself for the last 20 days by fapping. Appreciate yourself




Get back up bro @sk_nofap. This war is never over until you win. Switch on BEASTMODE; you are a strong man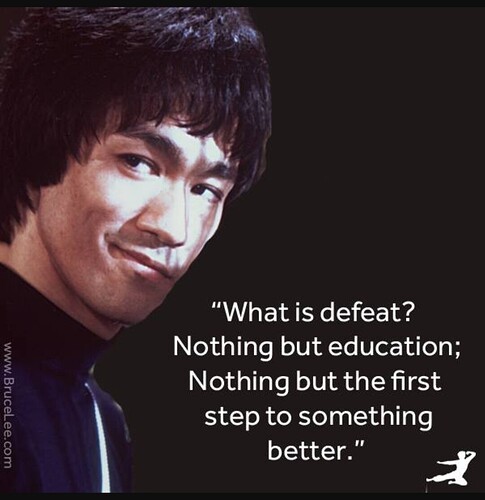 Royal Rumble Check-in


Day 10
Whosever shall say unto this mountain be thou removed and be thou cast into the sea and shall believe that those things which he saith shall come to pass, he shall have whatsoever he saith.
check in
Cs-------- day 4
Check in
Day 15


Current streak: 15 Days
Check in day 16

Current streak on my 17 day
Check in day 17
Current streak46
THE ONLY WAY TO NO RELAPSE
We don't follow the rules and complain when we fail. We keep pressing the wrong commands and on no result think that it is impossible.
It's POSSIBLE.There is only 1 path to noPMO. And that's trigger free.
No social media, no videos, guarding eyes, and filling time so no free time remains
All other ways will ALWAYS lead to relapse
Only Fools will take the wrong road every time and say it's impossible to reach the destination. The wise will say, "You dummy, you keep taking the wrong road. Take the right one and stay on it!!!.
You keep doing same things and expect different results?. Wow…you are a genius… not."
It's POSSIBLE. 1000% possible to quit PMO. But you have to take the only right path there is.
Royal Rumble Check-in
Day-8





Just don't settle, Don't just plan, execute and shock them with results!