check in
Cs -------- day 3
Bro @ssuman you can join the 100 Days Royal Rumble Challenge. You can challenge someone in the forum and if he accepts I'll add both of you guys.
Currently two 100 Days Battle are going on.
Haha. Great fit




Check in day 15

Current streak l am on my 16 day
Check in
Current streak 18
Two Warriors have decided to fight in the 3rd Royal Rumble 100 Days Battle.
3RD ROYAL RUMBLE BATTLE ANNOUNCEMENT
The unstoppable beast @ssuman Vs the Real King @asad12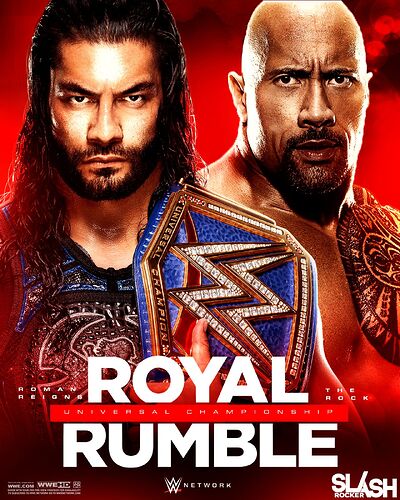 Refree: Tagore
Keep an eye on each other's counter warriors. Show your real strength!!

GO
Brothers @ssuman and @asad12 add your name in the 3rd column of the Royal Rumble Scoreboard. And please send your sharing code here so that I can keep an eye on both of you as well.
Check in


Day 106
Keep fighting brothers and sisters! Let's take control of our lives!
Check in


Day—36…
Check in

Current streak: 29 days
Using alt account I don't know may be he is sahas.
Check In


Current Streak 32 Days
Ckeck in day 15
Current streak 45
Today i exercise 3 hours, did house chores 2 hours, now i am going to study 4 hours.
I started:
Exercising
Writing jurnel
Added porn blickers
Sleap at list 8houers
Lough many times
Bisikling
Lifting weights
Stoped:
Watching tv, series
Facbook, instagram(only use messenger)
Becoming angry
Watching girls body part, see how it goes, this year must be best year of my life promise to myself!

Check in


Current streak 60 days😎
Check in


Current streak: Day 24