Yeah bro!! I will guard my eyes, and try my best
And you are on the right path

Relapsed- Sorry to disappoint brothers.
I will be better with God's help.
That is good advice, I just think that we should learn to respect the other gender rather than looking at them with perversion, that's all it will take, and reading easy peasy is really really helpful, I have only read it about 50-60 percent yet and PMO is already dead for me.
Yes exactly…
Our prefrontal cortex part of brain can be trained to look at other gender with respect but our animal part will act on its instincts. So no matter how pious you become or how much enlightenment you achieve, as long as you are a man, you will feel animalistic attraction towards other gender.
So… The rule is simple… Guard your eyes and no peeking. Develop your respect for opposite sex in mind but still, no peeking.
@nofapstar123
That's it👍
You made the right decision


Thanks for your support brother. I'm always glad to read your comments.

TAKE FOR EXAMPLE
The blinder/blinkers that riders put on horse's eyes sharpen horse's concentration and prevents horses to be distracted from periphery.
LIKEWISE
Our soul is the rider of our body. And no peeking/guarding of eyes/ no entertainment from screen are the blinders that help us from SERIOUS PMO DISTRACTIONS
Without blinders, people get distracted and relapse. Sooner or later, people acknowledge their animal instincts and that they need blinders.
Right brother! Keep going!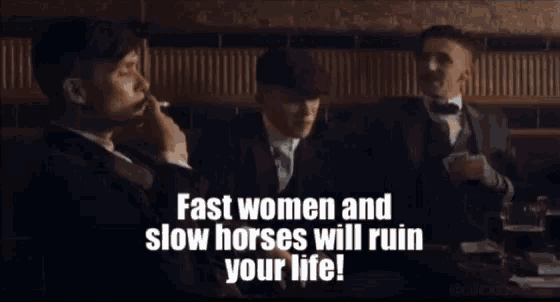 Check in
Day 14 completed!



That's 2 weeks done bros!
The 365 days challenge is closed but the 100 day challenge is still open. You can enter there. Ask @Tagore to add you! Don't worry he'll add you, he's a nice dude
Or if you are a newbie and if you find 365days or 100days a bit too daunting then I recommend you join the master challenge. It's organised by @JonSnow001. It's quite progressive and is always open. You can just search the master challenge in the forum, it's easy to find
Check in


Current streak: Day 23
Check-in


Day 14
Current streak:-24 days
Check in
Day 14


Current streak: 14 Days
2 weeks completed



Check in
Day 32…
Check-In Day 15


Current Streak : 16 Days