Awesome !! I think you don't need to count days…now this is a life style
@desh1993 thank you for keeping the threat alive here, it would have died otherwise

I've completed 11 months just recently myself and I don't know what else to contribute at this point. Will make a summary when I've completed a year or something.
Take care guys.
Definitely. It is a beautiful lifestyle.

You are welcome hahaha

. So do we keep this thread alive ?
No idea who else is still actually "standing" at this point. The scoreboard has many guys though

I'm checking the forum regularly though.
Bro don't worry about this.In December I will remove those names who are not available…only 20 persons are still alive.
Didn't know that these are included in the brahmacharya lifestyle.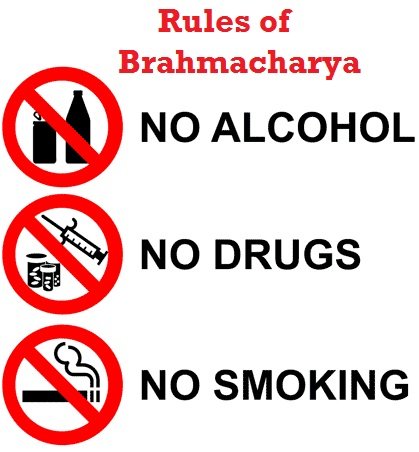 ,…,daily check inn




…
Not anymore

.
Ive failed but although am not feeling guilty at all which is wierd
Hey, you know what… I've felt that too. Like even after you've done it you don't feel guilt about it.
Idk how but it feels weird
Maybe you are doing it without porn, so it makes sense.