Quick Question!
How do you Enlarge your letters on the app?
Bro first type a # then bro put a space and write like # space abcd
we are stronger than our thoughts
Awesome. This Challenge will be great!!!
"Fitness Challenge X21"
"PMO made us into weak Men. We will work Hard and take back what we lost from PMO. An upgraded Mind needs and upgraded Body"
Discipline, Hard Work, and Dedication
ARE YOU IN!?
@_TIGER @Nick9
This post can be used as the scorebaord.
---
Thanks for the invite @Nick9

appreciate it, but I'm already working out 5/7 days a week now and then there's basketball matches and it's a habit for me, so I don't really need a challenge for it, hope you don't mind

. I tend to overstrain myself even without challenges so if I'm not careful I might fall ill due to exertion like I've already done once in this year alone.

"Fitness Challenge X21XFebruary" Guest List

1. @mr.change


2. @Samaranjay


3. @zendyajah


4. @richard21


5. @Zeusss


6. @Angryvolcan
Hi bro! I wanted to join but i am living in a renthouse,
And there is nothing i can do for fitness here,

It's all good. But thanks for your interest.

Thanks bro for understanding, i will join this challenge after my exams!

Check in


Current streak: Day 55
@Nick9 Thanks for asking my opinion, i was thinking about it, for a while… that it would be great to have a seperate challenge for workouts, it will push many of us into working out regularly and keeping ourselves in shape. Great initiative, go ahead!!

It is a good idea I'm Ready.
Awesome, thanks for your support!
Thanks for tagging me bro. But I already have a time table . And also I am not ready for any kind of challenge now. Someday I will join you.
Peace . And thanks
@Nick9 thanks for inviting me! Now give me more details about the challenge. Because I workout 5/7 days and play badminton for atleast an hour almost everyday. So just by doing that, if I'm in the challenge then I'm in. But If I need to do something extra then I'll have to skip on this one
I agree with @richard21 seperate post will make fitness challenge more productive
@Nick9 thanks for adding me but currently I am having constant mood swings and marked many task as active. I need few more days to settle down. possibly next month (march)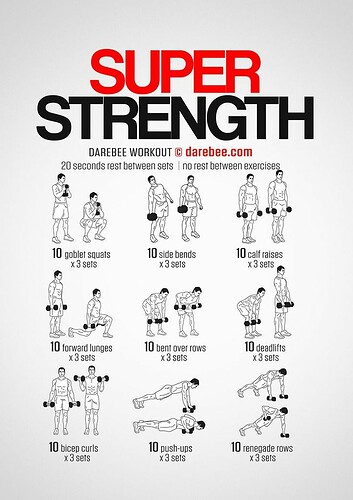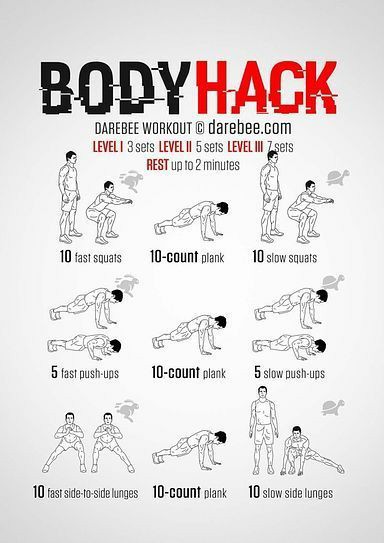 EXAMPLE
You'll pick one of any of these post and Exercise. After completing the workout, you'll check in with the group to let them know that your workout is complete. For every workout completed you get a point +1. You pass the monthly challenge if you get a minimum of +16 points. Anything less than 16 points is a Fail.
Also, if you noticed, some workout post have levels. A person has the option to start on level one for 1, 2 or 3.
If you complete your workout on Level 1 then you only get +1 point. Level 2 is +1.5 points. Level 3 is 2 points. WHOEVER HAS THE MOST POINTS WINS.
If a workout post doesn't have levels but sets, 1 Set of every exercise = 1 point, 2 Sets = 1.5 points, 3 Sets = 2 points
*Be sure to pick and post what you're doing so you can get credit.
The GOAL is to aquire a Brand New Body. A NEW Mind needs a New Body to reside in. Endorphins is better than dopamine.
So we're doing Cardio + Muscle Building.
Royal Rumble Battle IX Announcement
On the red corner we have @Gokura and on the green corner we have @Baban1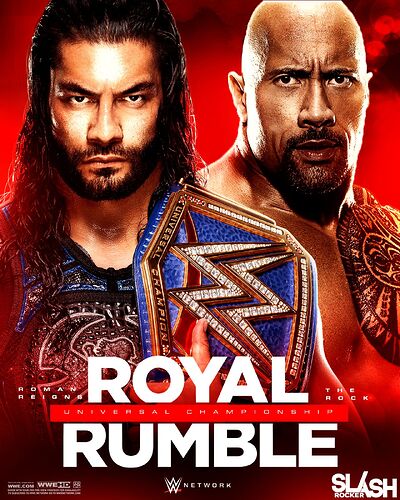 A new Warrior @ayushbantaiji has joined in the violet corner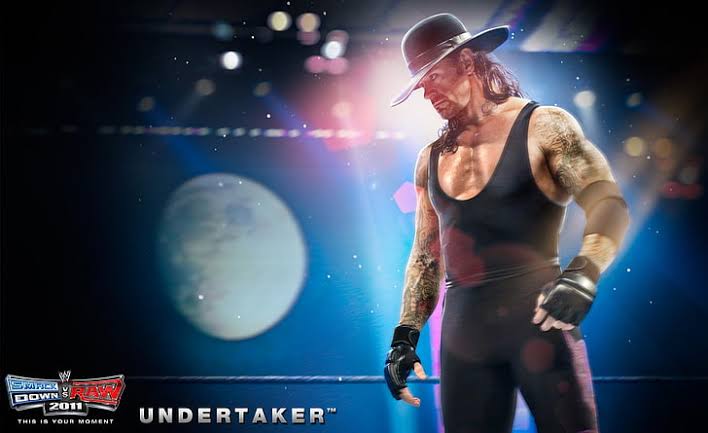 Keep your eyes on each other's counter guys. Give your 100%