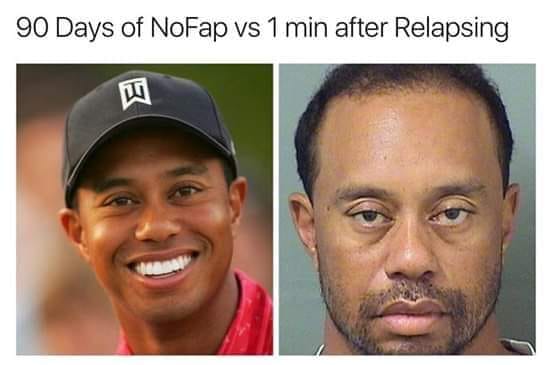 What to do? How to participate in this contest.
I lost the challenge, am out…No one is happy that they relapse,so don't relapse,keep going.
Check in


Current streak: Day 48
Check in day 1 Royal Rumble


Current streak on 0 day
Relatable …


It became An Acronym "PASS" While writing That Message.
We All Understand Your Pain…How BAD It Feels When We Relapse.
Move On, Life Is Far Better Than These Shitty Things.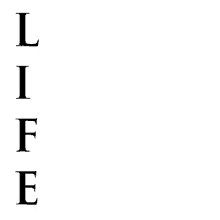 I am in love with my pain…
Its like i am in the middle of hell…
What a amazing feeling it is… All the things are looking like going beyond my rich but there i a me within my body who says i will grab everything.It is saying that to just wait for the complete recovery.
Day 178, but it's not matter. What matters is complete recovery and utilizing my whole potential to achieve what i born to achieve.
Check in


Day -60+.
I have added you in the 8th Royal Rumble Battle bro @adad .
Give your 100%. Your opponents are
@Dean_Ambrose @TheRewireUser123 @sakshi11 @nofapstar123 .
These are all dedicated warriors.
A tough battle ahead. So give everything you've got. We are all together!!!



Please add your name and details here


Thank you friend.

Check-in Day 33
Show no mercy to your deamons.
The other day someone wrote in the message section consider everyday as a lion trying to kill you.
So, here we go. You are in a forest right now
Survival is your top-most priority.
And these these urges are all wild animals trying to kill you. If you give in to them then you'll be their food of that day.
At the end of the day, the king of the forest the lion will appear.
Once you kill him as well you won!!!
Win everyday like this!!
Kill the lion everyday.
Be a hunter in the forest like our ancestors.
Don't be a weak as piece of shit and give in to those urges and cry saying: "Iam worthless"
We carry with us the 100% responsibility of our lives!!