Check in


Day -60+.
I have added you in the 8th Royal Rumble Battle bro @adad .
Give your 100%. Your opponents are
@Dean_Ambrose @TheRewireUser123 @sakshi11 @nofapstar123 .
These are all dedicated warriors.
A tough battle ahead. So give everything you've got. We are all together!!!



Please add your name and details here


Thank you friend.

Check-in Day 33
Show no mercy to your deamons.
The other day someone wrote in the message section consider everyday as a lion trying to kill you.
So, here we go. You are in a forest right now
Survival is your top-most priority.
And these these urges are all wild animals trying to kill you. If you give in to them then you'll be their food of that day.
At the end of the day, the king of the forest the lion will appear.
Once you kill him as well you won!!!
Win everyday like this!!
Kill the lion everyday.
Be a hunter in the forest like our ancestors.
Don't be a weak as piece of shit and give in to those urges and cry saying: "Iam worthless"
We carry with us the 100% responsibility of our lives!!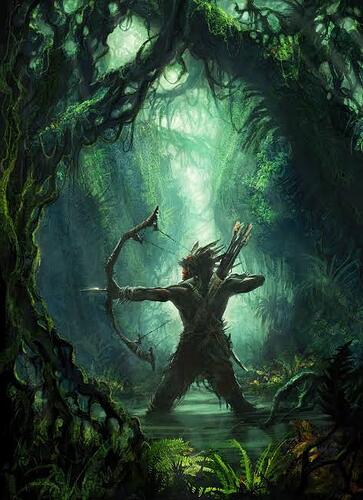 Wow… This pumped me up




Thanks @Tagore bro.

a Must read summary extract of the easy peasy way book

Guys i need help…
Its my rule to not watch any movies, seasons or animes to avoid visual triggers.
But i also made a rule that marvel movies or movies that i had been waiting for i can watch.
This new movie came out… Outside the wire… Its all action and has no nudity.
My question is, since i was on dopamine detox for 36 days… I would get serious dopamine by watching this action movie…i saw the trailer and i was hyped. Imdb says it has no nudity.
I know, peeking is out of question for this movie…
My question is, by watching this movie and breaking my Dopamine detox fast of 36 days and getting this dopamine from no sexual way, would it slow down the rewiring process of dopamine receptors?
I am stressed due to constant studying for exam and also need a break… Pls give your opinion.
Is desiring for dopamine okay from nonsexual methods?
I think that should be fine. Only thing which will make things into worse is stressing more. Stay cool and enjoy life

@anon25497833… Thanks bro… That makes me so happy… Thanks alot…
Actually i am on infra normal stimulus for 36 days… And this normal stimulus seems guilty😂
i would say yes, but seriously dont screw up your daily routine,
first do all the things of day, then you can watch!
why am i saying this?
because if you spend a day doing nothing, it can break your consistency!
once consistency is broken , its very hard to gain it back!
long story short, you can but dont waste a day for it?
i hope you get it!
Yes… You are right… I wont break my routine and consistency… Thanks bro… You guided me of a danger… Thanks again.

Can anyone tell how update the status which other can see?
I would say NO . dont watch it… may be I am wrong. Wait until 90 days… It totally depends on you bro… I am noticing you have high testosterone level…you are behaving like a beast and posting motivational quotes everytime…if you want to see sudden improvement in your life then you should not watch …
At least complete 90 days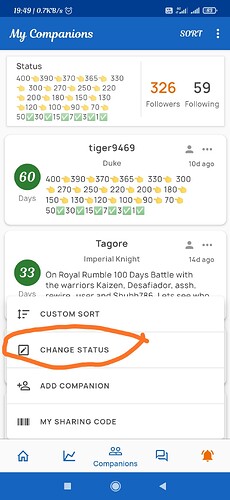 @Skx009
see this
I understand… Thanks for your honesty… You are actually right… Dopamine detox would lose its effect… Thanks bro…
Na

i just wanted to have more posts in this thread than you

… Now our posts only differ by 30 or so.
My testosterone and motivation is low, but discpline is keeping me going forward.