It's time to acknowledge my mistakes and stop ignoring them . I have failed in every aspect of life since last year's April be it academic , no fap , relationships , health etc
I have been fapping on a more than regular basis . My marks are at an all time low at a very crucial time of my life . Parents have lost all hope . 12 boards are approaching in just 2 months and jee mains just after that and I am not even 1% prepared for them and instead working on my mental health and studying I find myself surrounded by relapses and errotic content .
I want the 15 year old sheamus who had control on his mind and body back!!!
Starting this regular diary to turn around things for me . Hope this helps me !!!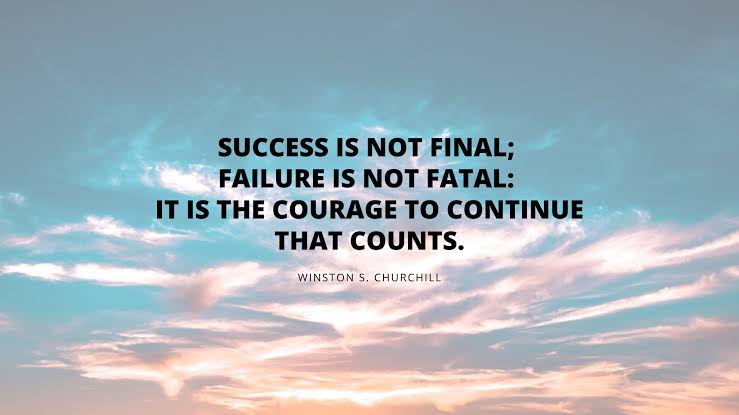 ME TO PMO ----