I've been addicted to PMO for 5 years, long? Yes. My highest streak was only one month. That's pretty low for someone who's been trying non-stop for 5 years. I learned many things, various ways to deal with PMO. At first it worked, but I destroyed it myself, it repeated almost a hundred times.
I have entered the third stage, the first stage, which is when after PMO you will regret it. The second stage is when after PMO you don't feel anything but you still think about trying. The third stage, which is when you don't have the enthusiasm to try, but you also don't want to continue to be addicted. I'm stuck in two positions.
Therefore, one suggestion that I have never followed is to be assisted by an accountability partner. I'll start with this, in this forum. Write about the diary and habits that must be done along with the evaluation. Then, I will also talk to someone in RL to be the moral support and accountability partner. I'm going to count down the reveal time, this is going to be so stressful.
I, O Lord, ask You to make my efforts smooth, I am tired of sin. Thanks to whoever created this forum, as well as the people in it. This is the new beginning of my efforts, towards the garden of eden.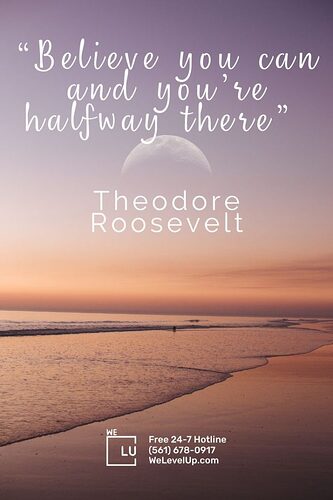 FORMAT
[dates]
[Diary, tell about today]
Countdown:
Study with ambition
Take a shower twice a day
reading books or listening podcasts
Praying
Social media? no!
Phone only for study
Doing all the activity in outside
Sentence of afirmation
IF YOU IN EMERGENCY, GO OUT, WHEREVER!


for I do it


for I don't do it


I haven't do it yet, but still can do