Let's start again! 2023 is going to be the year of change!
If this habit can't satisfy you even after doing it thousands times, then how can it satisfy you by doing it one more time?
So, I started to fap in may 2019(almost 4 years ago) ,i was 12 years old and now i am 16 years old .My highest streak is of 16 days which i created in January 2020 , i also have a 34 days fap streak

, this habit is getting worse. I fapped 7 times in a day few days ago (broke another record



), relapsing 3-5 times a day is normal for me, my life is fcked up as hell. I have backlogs rn, i have to cover literally whole syllabus. I am a fat guy and didn't workout since last 20 days. I am not meditating and praying to God daily. I looked at my old pics and i got to know how dull I am looking rn. I sleep late and wake up at around 10 am daily

(even though sometimes i sleep early

).
I wrote all this because i want my future better version to laugh at my current situation

.
I don't want to be like someone, i am just desperate to find my true self. And i will unlock my true potential , I will improve, I will rise!!! I will make him feel proud .
---
2023 Goals
Goals/Improvement
---
Inspirations of my name
𝙎𝙝𝙤 yamato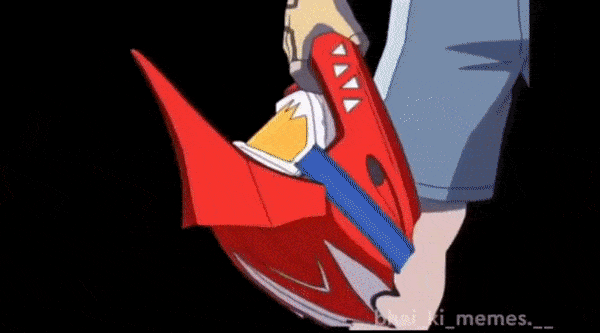 Va𝙡𝙩 Aoi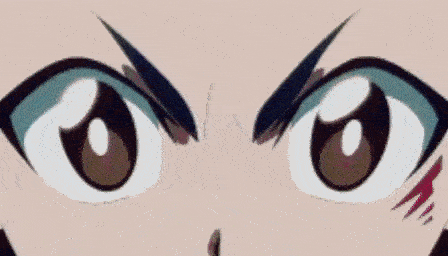 Ben 𝙏𝙚𝙣nyson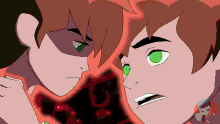 Peter Par𝙠𝙚𝙧(Spiderman)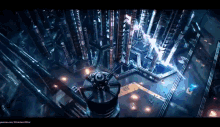 Kakar𝙧𝙤𝙩(Goku)

---
Idk whether you know me or not
I am gonna strike at it just like the thunder bolt

I am gonna turn up the heat so that the tornado turns hot


My progress was on a halt
I am gonna give it another shot
Cause I know it was all my fault
I am the guy who has always fought
Because I am the guy whose name is Sholt Tenkerrot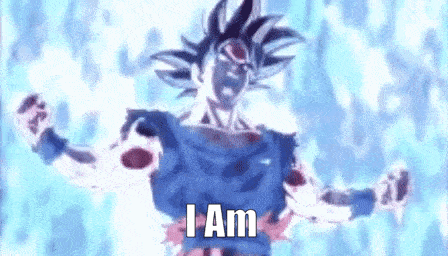 "I became the worst and I failed many times, maybe because I wanted someone to witness my victory "


.
That's all, thank you and have a marvelous & victorious life!