No bro its just a random gif. Not from any anime

That's the spirit man, just try to do little more everyday… You will get it what you want…
Just Do It


I thought that too when I read it first. Then I realized there was a troll…! I really thought because of that
(post deleted by author)
He is in trouble




Day 3 Update:
I ain't falling until I atleast hit a month this time!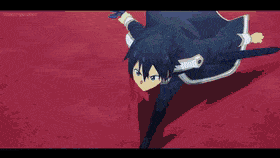 Same here lol




Day 4 Update:
Nothing… literally nothing…
Also, pls help out if you can


Hello, if you feel sleepy in the afternoon try taking a power nap of 20- 30 min. And later you can have green tea. Do some light exercise around 5pm to feel fresh.
Day 5 Update:
Me now be like: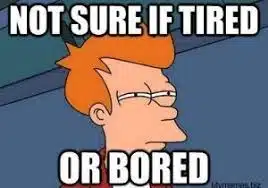 Also, I'm feeling waay to sleepy all day today.
Online lectures are boring, self study is boring, sleepy as fuck, tension of DRAWING submission.
Yeah, drawing, fucking drawing. Our school has kept that in Main subjects and its mfking compulsory. I'm really bad at drawing and not sure what I should do…
God help pls…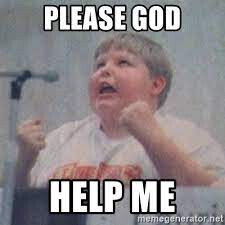 Can I give you tips…






Like yesterday








Yes please




Guide the way for me

Day 6 Update:
Me today:

Also, I am not getting any urges.


Day 7 Update: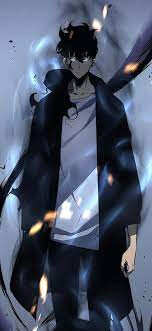 That's all there is to it today.
Day 8 Update:
Nofap update:
No urges
Feeling weak as hell.
I also have started getting frequent stomach pain.
I just want to sleep all day.
I think I have stomach infection or something.
I don't wanna be like this…
PS
Also, today was my result of UT-1 (Quarters) and I got 83.75%. I am not happy but not sad too… and thankfully my parents are supportive so they just laughed and said, "If you get even 60% in your boards, we would celebrate it. "
NOT SURE HOW TO REACT ON THIS NOW…



your parents are cool, enjoy
Bro, I just want to get good marks


Maybe 92%+ isn't too bad I guess.
Bro just keep working, you'll get there.
thats coooooooool!