Hello!!
This is my Nofap and self-improvement diary where i will post about my journey to become the best version of myself,from a mediocre to a GREAT human,i know that's not gonna be as easy and i also know that the only one who is stopping me is…Me.
I've recently decided to start a new Nofap and self-improvement diary to keep track of my life as well as my self-improvement and Nofap journey.
My past has been ridiculous,i was a lazy (and still am,but now I'm improving,although i encounter setbacks regularly),i was addicted to PMO (started since i was a child),i had false ego (and i still have),i lived 2 lives: one,alone and the other,in front of others.I always felt like a hypocrite and that i was fooling others,i lied to myself and i always talked about this and that but my actions and REALITY spoke the truth…but above all of that,due to all of this mess i ended up into porn andmasterbation addiction,became an extreme perfectionist,got OCD,OCPD and a chronic overthinker…all of this made me depressed and i wanted to end my life…i hated my life and i wanted to change it…but now I've begin to realize that actually i was fooling myself.
We can't change the past but the present and the rest of the future which we're gonna live are all in our hands,we can only learn from our past mistakes and get better by execution on the lesson learnt as inaction and comfort zone is the root cause of unfulfilled life.
So,i introduce all of my Rewire companions to my diary where i will post regularly about my Nofap and self-improvement journey along with my goals,routines,habits,thoughts,experiences,etc.
Wish me all the best guys,i know we're gonna make it if we're disciplined enough not to fall for instant gratification…!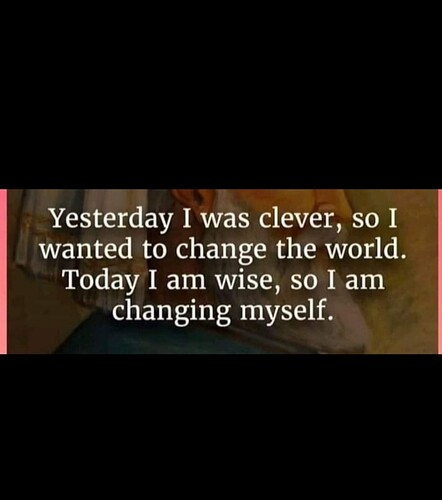 For the month of August: