No I'm not edging, edging is relapse for me. I was fantasizing

Ohhhhhhhhh thats too bad. Bro don't fantasize on things that can never even happen…
It's all just to make ourselves feel better thats it.
What is Edging ?


Hsjswuwj
As per me Edging be masturbation without watching porn correct?
U masturbate but don't ejaculate…
That's the simple definition
How means example

I know, I need some extra tools to help myself with that. Good buddy, tomorrow you gonna surpass your highest streak right? Congrats in advance
U masturbate and feel it coming. But you stop when you feel you're gonna ejaculate thats it
Never try it!!
Ohh yes I understand it
We try to masturbate but we suddenly stopped

ourselves. Without ejaculating
Yes!
15 days will start my new best and highest streak.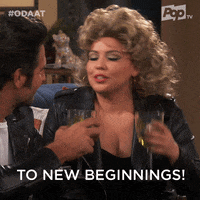 Make it big then, very big!
Congratulations brother @prothekter_aden for a new milestone


Yes I will
Thank you brother!!! Wish you both also break yours!!!
Go for it brother , such a great achievement keep moving forward. Remember they all are only flesh and fats, not the world.
Congrats for 14 days streak.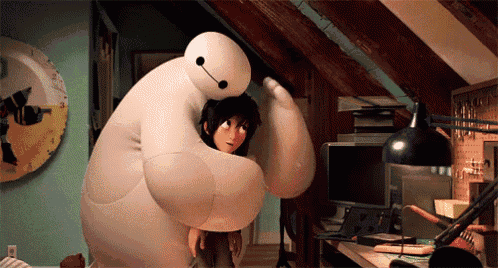 Try to count 5 4 3 2 1 backwards (can do it out loud even), when you hit 1, get out from bed (imagine the rocket ship

)and go to eat something. Yes, even at 2 at night. Or make some tea. Or warm water. Whatever. Just interrupt that thinking.
True buddy


,
Everyone after this transformation :- from sey guy to a fuced up fapper.
Day 15 Update:
From day 12 I actually started noticing some changes on face. My pimples have started to fade away and now, only one or maximum two are left. I feel so good.
Yesterday, my relatives visited me and I didn't feel like some shy kid I used to be when I watched porn. Instead, I was confident and answered them face to face.
I felt so good and proud of myself then. I wish my streak continues for a loooooooooooong time and I never have to go the path of porn or masturbation again.


I wanna share my observation with you guys:
Whenever I make it more than 10 days, I start getting this strong feeling about questioning myself, "Is porn really bad? Is Nofap worth it? " I also kept myself telling that I wasn't addicted to it. But then my streaks lasted only a couple of hours more than that and I used to relapse.
And not just relapse, it was 3-5 times a day!!!
This time also, at Day 13 and today morning, I had these thoughts… but then I didn't think over them too much…
Did I do the right thing guys? I'm not sure though…