Interaction means communication, or talking back, or 🤦(I don't know how to explain what I'm trying to say)


goddamit! I must've taken my english classes more seriously
Exactly bro
That's why I hanged for a second. I mean you… and your poo… interacting and stuff…
LOLOLOLOLOLOLOLOL
Poo is great! Nobody comes between me and my poo.
#cancelphones
out of likes
LOL






Time to water no pmo right


Have you ever flushed your phone buddy yet​:joy:, my father was about to catch me with phone , when i relapsed 4 days ago lol

. My luck is on next level, i am lucky boy

, from that day i decided not to bring phone with me in the washroom.
Agar phone ke saath pakde jaao wahan toh bol dena '' mujhe laga wahan se snake aane wala tha , isliye torch se dekh rha tha,


.
No this should not be happen, how will i interact with my friends here


.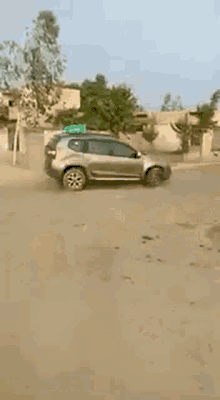 Father is the heavy driver whom we can't take lightly
















Day 14
Successfully completed 2 weeks in NON-PMO!!!
BUT :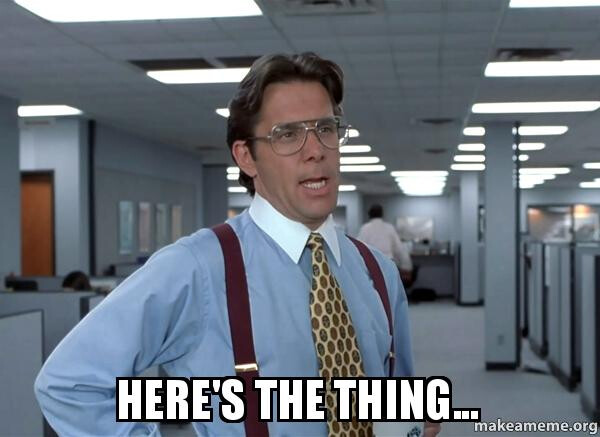 I am getting urges every 4 hours now… And they aren't mild ones…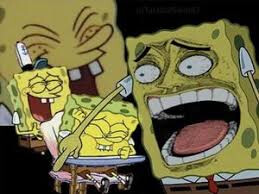 I feel okay and all but yeahhh…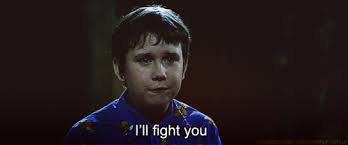 Nice pick deer
dp looks dope
Just woke up, slept at 5 today in the morning. Urges don't let me sleep these days
The hell?
Dude, just 5 hours?
That's really unhealthy. Bro start going to bed early
I got to bed at 10:30 but couldn't sleep due to urges, I was feeding on them way too much
Were you like edging or something?