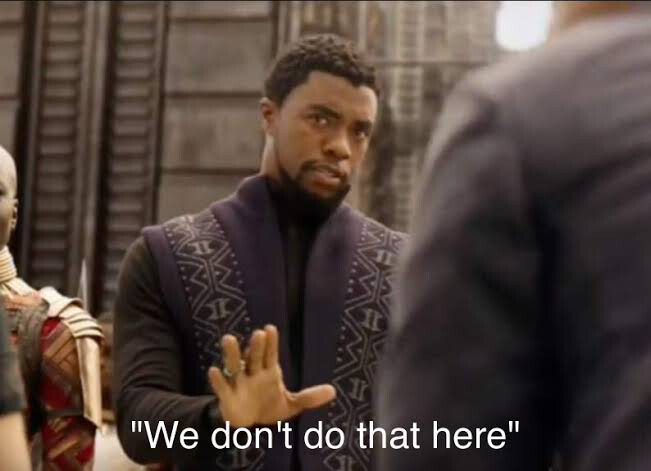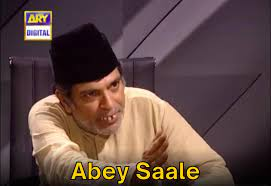 are you sure you dont have a hard drive in your mind full of these ?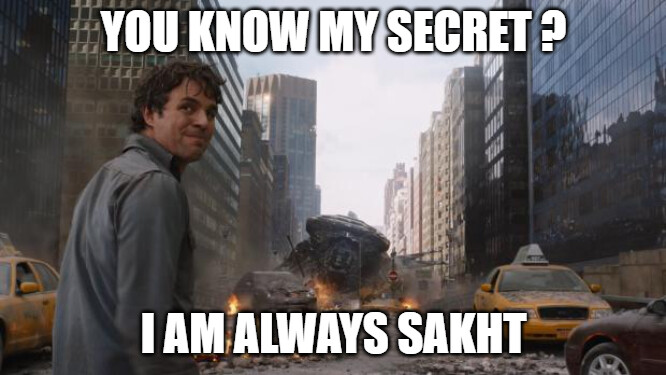 Seems like I am learning too
uhm uhm MEME GENERATOR . NET uhm uhm
I was expecting this


She's special yk , since childhood . Ever lasting kind of
ek baar bataya tha @Joosh ki diary mein uske baare mein
childhood crush - double sided - left - studies - in future
Kitna khojna padega jaante ho?
dont make me imagine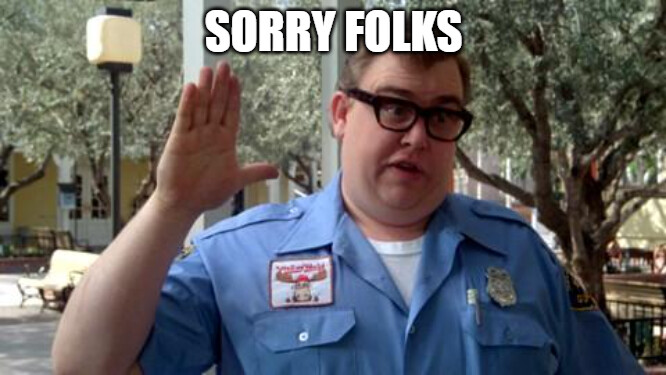 Double sided? Ek sided he


Tumhara story he vo na?
double sided means double sided relationship , she was my crush and I was hers
Yeh kaisa love jisme dono hi pyaar mein hai aur dono ko hi pata nahi hai waah
yahi toh dikkat thi , pehle pata nahi tha par baat hoti thi , ab pata hai par koi baat nahi hoti